"Launches holiday 2020" text found missing on most Sony PS5 sites, including Malaysia's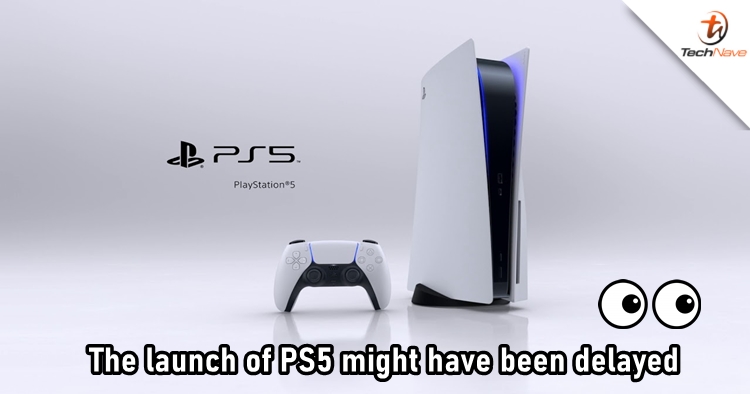 As we're getting closer to the launch date of Sony PlayStation 5, many are worried if the gaming console is going to make it on time. As announced by Sony, the upcoming PS5 is supposed to be launched in the U.S. on 12 November and elsewhere on 19 November. However, the Internet has found out that the "Launches in holiday 2020" text has been taken down from most South East Asian sites.
As spotted by a Reddit user papin97, most of the Sony PS5 sites for the South East Asia region have removed the text that implies a 2020 launch. Luckily, our neighboring country Singapore hasn't been affected and they even got the launch date displaying on the site.
We are not sure if it's true that the release of the console is going to be delayed with the text taken down. If it's legit and you still want to get the console earlier than anyone else, you might have to spend extra cash for the consoles imported from Singapore. For others who don't want to buy the consoles with a price higher than the official retail price, it looks like you might need to wait for a while.
Let us know what you think about the news on our Facebook page. Stay tuned to TechNave.com for more latest tech updates.