LazMall will compensate you if they didn't deliver your order on time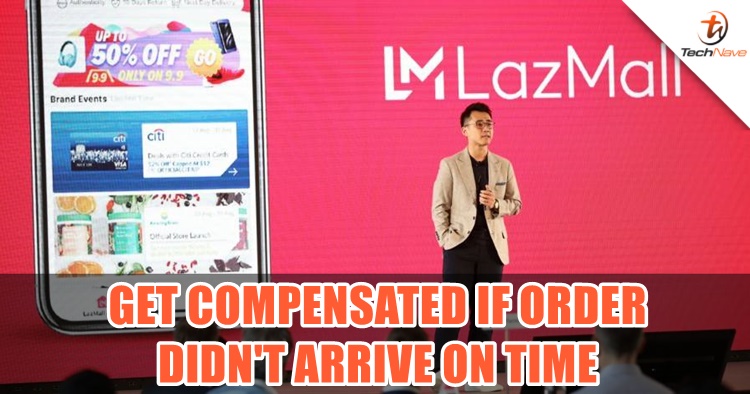 Have you ever faced the test of patience when the item you ordered online just wouldn't get delivered to you after several days? No worries! From now on, LazMall promised they would compensate you if your item didn't get delivered on time. This must be good news for some of you who are frequent online shoppers and demand for fast delivery.
The company started a programme called LazMall Guaranteed Delivery to compensate their customers who couldn't get their order delivered on time. LazMall will provide a rebate to customers through its in-store eWallet within 24 hours after the 'Delivered' status is shown but still not 'actually delivered'.
However, there are several Terms & Conditions that mentioned the customers would not get any compensation under several circumstances. The fast delivery icons (as shown below) should be at the product page to show it's a product that supports fast delivery. If either one of these icons was not shown at the page, it means they will be delivered to your location at a normal delivery time frame (normally 1 to 2 days).

For those who purchased several products from the online store, you are eligible to get only one compensation if all of them are being delivered late. There are also other common mistakes like putting the wrong address or not completing the payment which will void your eligibility for compensation as well.
You might still get fussed when your order didn't get delivered to you on time, but keep in mind that you'll get another benefit from LazMall! The programme is only available in Klang Valley for now. Let us know what you think about this initiative taken by LazMall to deal with the issue on our Facebook page! For more viral news, stay tuned on TechNave.com.