Leaked photos of Nvidia GeForce RTX 4090 Ti point to a gigantic GPU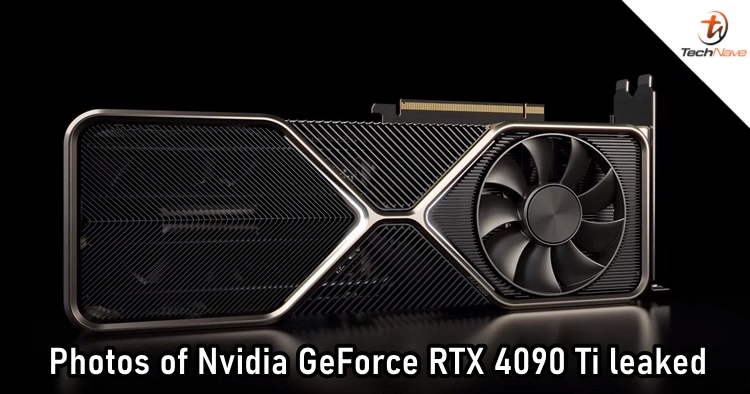 Photo courtesy of Deluxe News
Some photos of the Nvidia GeForce RTX 4090 Ti got spotted, and they're telling us that it might not be a GPU for everyone. If the photos appeared to be accurate, the GPU wouldn't fit smaller PCs with its monstrous size.
The photos dug out by Wccftech show the heatsink and cooler of the Founders Edition. One of them shows a metal surround that will wrap around the heatsink, with 'RTX 4090 Ti' engraved. Of course, we also get to look at the giant heatsink, which makes sense for the power-hungry graphics card. The heatsink is bigger than the ones found in the RTX 3090 and RTX 3090 Ti, with the baseplate covering the GPU and memory dies rather than using thermal pads.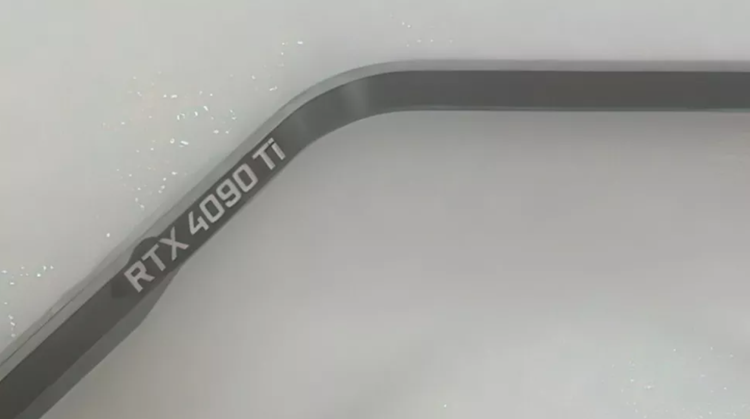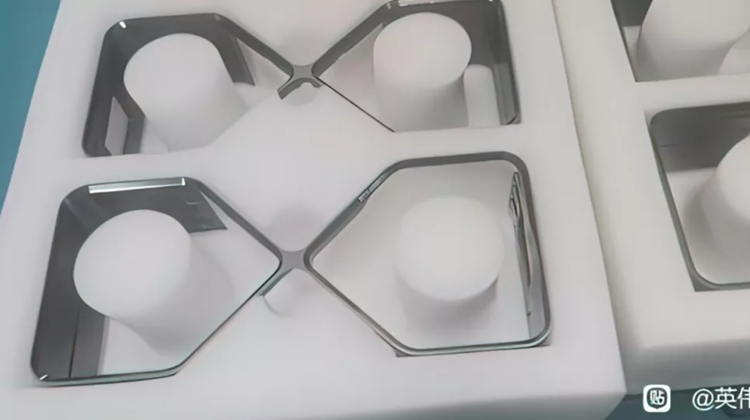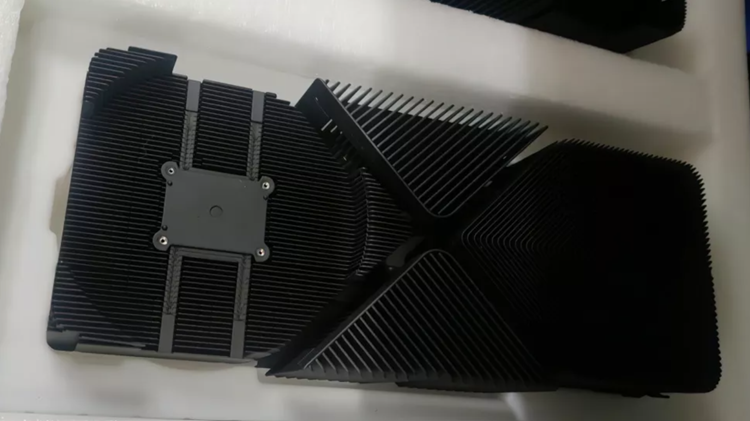 Furthermore, a large aluminum heat spreader is also visible in one of the photos. If you're one of the GPU enthusiasts, you will notice that the heatsinks appear to have 24 fins, compared to 23 fins on the RTX 30 series GPUs. All in all, the RTX 4090 Ti is set to be a huge graphics card, and it means that no compact or smaller PC cases will be able to handle it.
What do you think about such a huge graphics card? Drop a comment to let us know your opinion, and stay tuned to TechNave.com for more tech reports.