Leaked renders suggests Sony Xperia 5 II could be on the way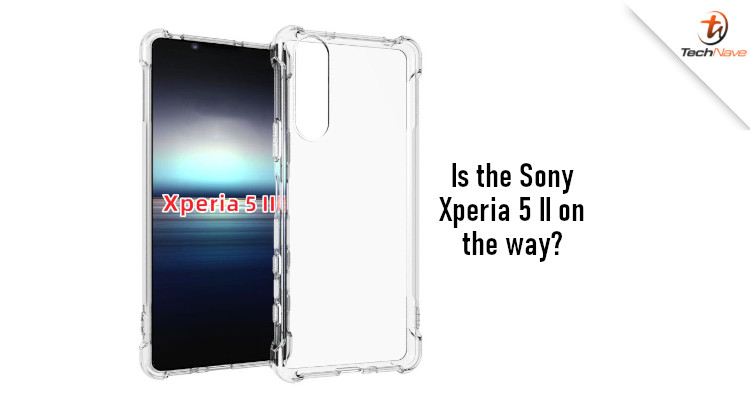 Leaks and rumours can come from all kinds of sources, at times from online e-commerce shops. That's exactly the type of place where leaked renders of what could be the Sony Xperia 5 II were found. Allegedly, transparent plastic cases for the phone are being sold on Alibaba and the product page has leaked renders to show how the phone looks like.
According to GSMArena (via Android Next), the Xperia 5 II seems smaller than the Xperia 1 II but has the same 21:9 aspect ratio display. It also seems to have a side-mounted fingerprint sensor, an audio jack on top, and three cameras at the back. If this is a flagship, we can expect it to feature a Snapdragon 865 chipset, about 8GB of RAM, and at least 128GB of internal storage.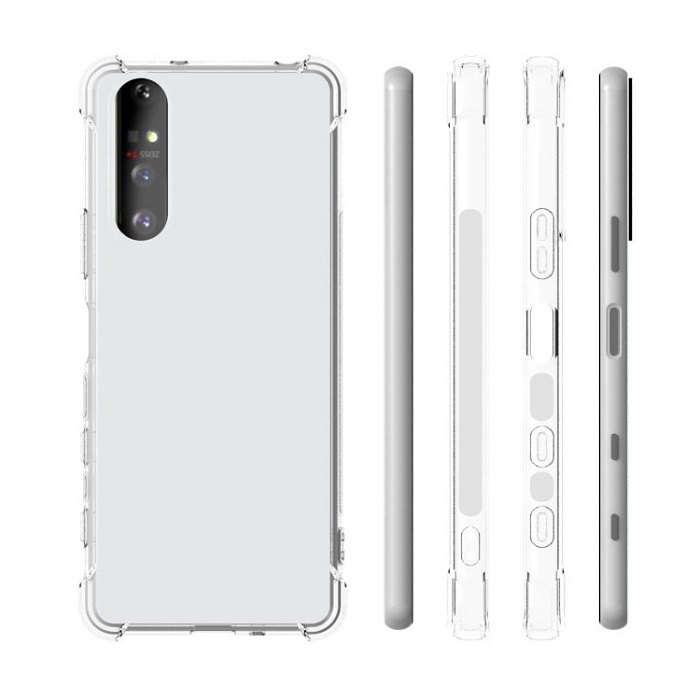 However, the camera module here seems to be similar to the one from the Xperia 1 II. It won't be unusual if Sony decided to go with the same setup but with different camera specs, but this is probably not how the actual phone would look like. After all, it seems like the LED flash was left out. Heck, that camera module is an inverted version of the one on the Xperia 1 II so it can't be real.
As you can see, this source is quite sketchy so do take this news with a grain of salt. But if this is the same phone that appeared on Geekbench in June, we can probably expect an announcement in the next few weeks. With that said, what kind of improvements does Sony need to make Xperia great again? Let us know on our Facebook page and stay tuned to TechNave.com for more news.