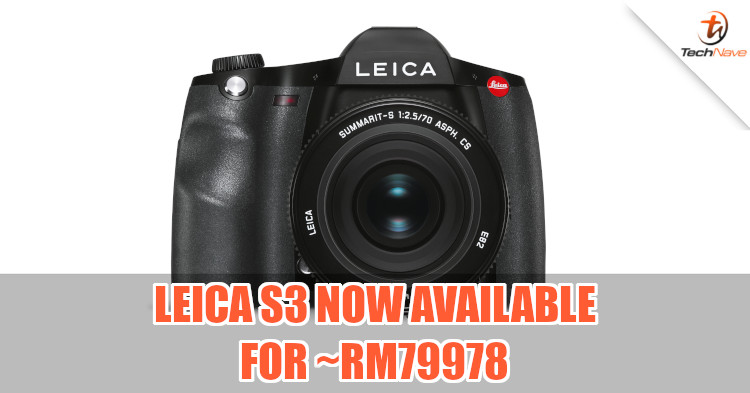 It has been a long time coming but Leica is back in the DSLR scene with a big launch. First announced in 2018, Leica has finally unveiled its latest medium-format DSLR. The new Leica S3 is a 64MP camera that comes high-end features like 15-stops of dynamic range and 4K video recording capability.
At the heart of the new camera is a Leica Maestro II processor, which provides a massive 2GB buffer that allows for up to six lossless compressed DNG (Digital Negative) images. Besides that, it will support a max ISO of 50000, continuous shooting at 3fps, and shutter speeds ranging from 60 seconds to 1/4000 of a second.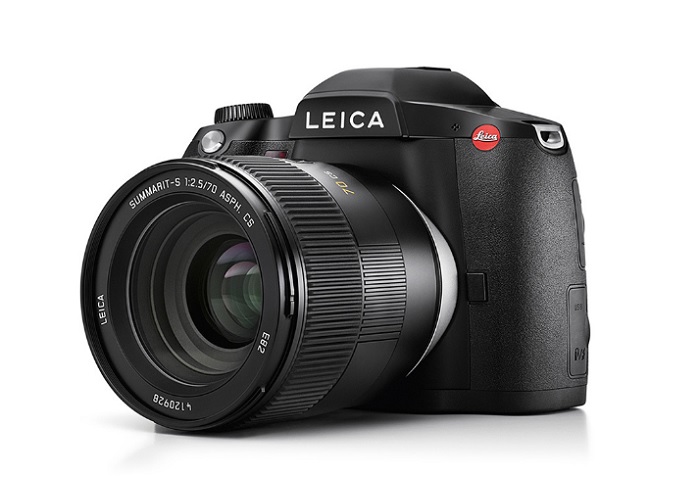 According to the official press release, it will also have a DSLR (optical) viewfinder, two memory card slots (SDXD + CF), and more. As a medium-format DSLR, its best feature is its 4K video capability. When you're shooting in 4K, you'll also be able to record video in 16-bit stereo sound and high 48 kHz bitrate.
All in all, the Leica S3 is going to be a powerful camera with plenty of bells and whistles, along with a price tag to match. This new camera from Leica is priced at a whopping USD 18995 (~RM79978), which means it's not something just anyone can buy. Honestly, we expect that only die-hard rich Leica fans or professional videographers would be willing to drop the money for it.
With that said, what are your thoughts on this camera versus the other DSLRs already on the market? Do you expect this to come to Malaysia? Let us know what you think on our Facebook page and stay tuned to TechNave.com for more news.