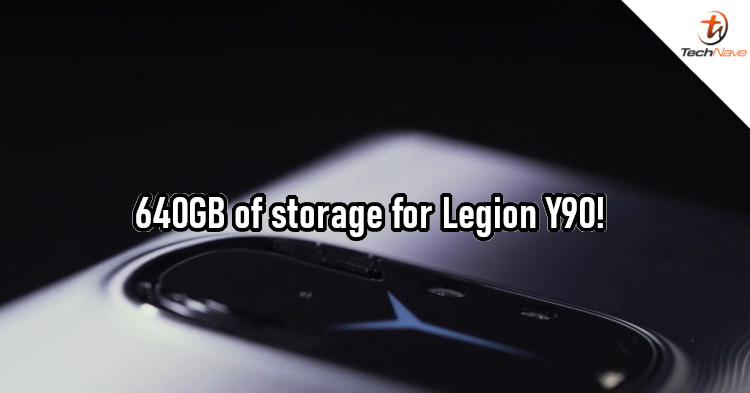 Gaming smartphones are becoming better every year. 8GB of RAM and 128GB of storage used to be a lot of memory. But companies have continued to improve on these areas, regardless of whether we need them (lol). For Lenovo, the Legion Y90 would also have some interesting upgrades.
Thanks to a Chinese blogger, we have some solid info on the specs for the Lenovo Legion Y90. The phone is not only going to feature the Snapdragon 8 Gen 1 chipset, but also 22GB of RAM and 640GB of internal storage! How does that work, you ask? Well, it's actually 18GB of RAM with 4GB of virtual RAM, while the storage is 512GB of UFS 3.1 with an additional 128GB.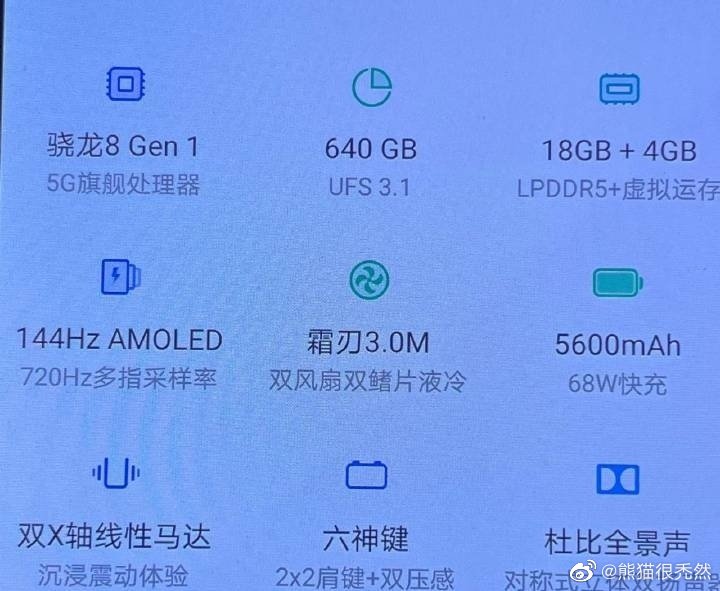 It's possible that this 128GB is from a microSD card, but some speculate that it might be an SSD. If that's true, you could enjoy lightning-fast loading for apps or mobile games that are loaded on it. Based on the leak, the device should also come with a 5600mAh battery, non-physical shoulder buttons with haptic feedback, Dolby Atmos support, and an upgraded cooling system.
The Lenovo Legion Y90 is turning out to be a powerful device. But do you think the extra storage is an SSD? If so, would you be more interested in buying it? Let us know in the comments, and stay tuned to TechNave for more news about it.