Lenovo Yoga Pad Pro design and some features officially teased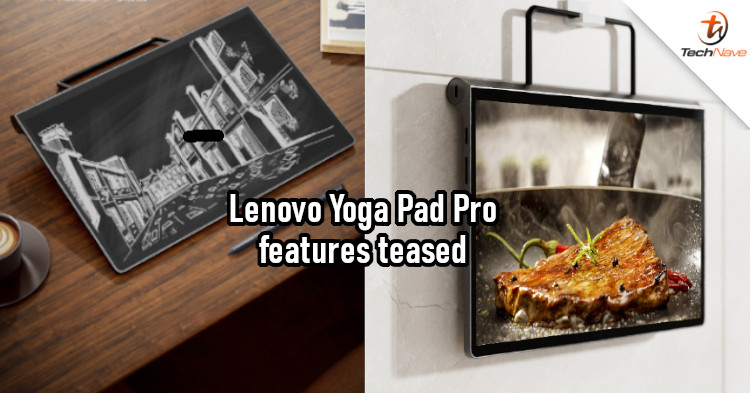 While Apple's iPads are way ahead in popularity, some people still use Android tablets. For them, Lenovo is prepping a total of three new tablets for later this year. One of them is the Yoga Pad Pro, which was recently revealed in a teaser.
In the teaser, the Yoga Pad Pro was described as a handheld drawing canvas. It's confirmed that it will support a stylus with 4096 pressure levels. You can see that it supports a stylus and has a kickstand, which can also be angled 180-degree. This allows you to hang it on wall hooks, something that could be useful.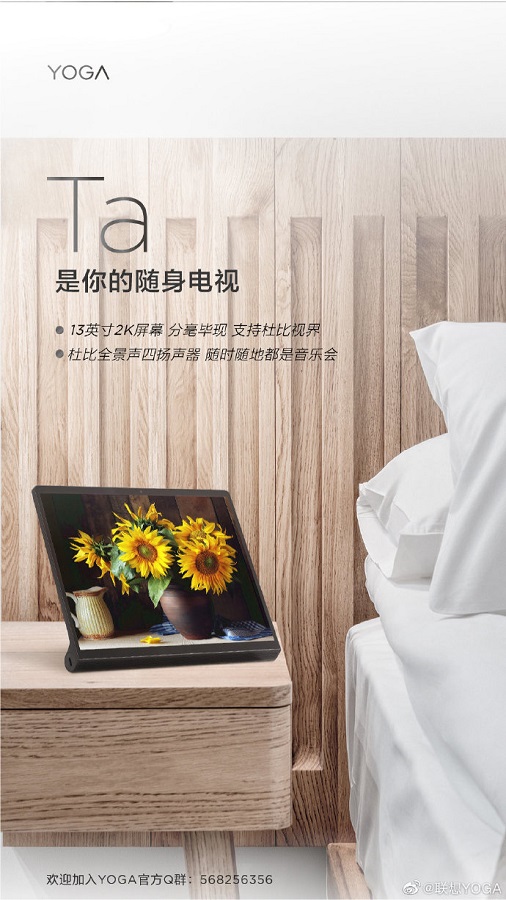 Besides that, Lenovo also confirmed that the tablet will come with a 13-inch 2K display. The display will also support Dolby vision, while its four speakers are Dolby Atmos certified. As you can tell, this tablet was designed to deliver an enhanced multimedia experience. Speaking of multimedia, the tablet also supports HDMI-in. You could connect a Nintendo Switch to the tablet and use it as a screen.
The Lenovo Yoga Pad Pro will be a premium model. Having said that, would you be interested in buying it? Let us know in the comments, and stay tuned to TechNave for more news like this.