Lenovo looks to the future with two very exciting announcements from their 3rd Annual Lenovo TechWorld Summit in Shanghai just a few days ago on 20 July 2017.
With their main focus being on Artificial Intelligence and all its glory, Lenovo shares their vision to shape our future with a few very brilliant A.I concepts:
CAVA - a new kind of virtual assistant. It uses deep learning-based face recognition systems and natural language understanding technologies to manage calendar events and remind you based on your habits.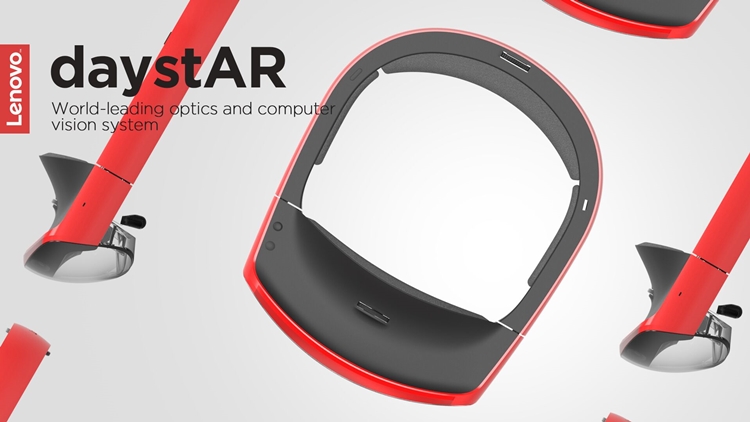 daystAR is an optical display with an independent vision processing unit and free-formed surface lenses with a 40-degree field of view.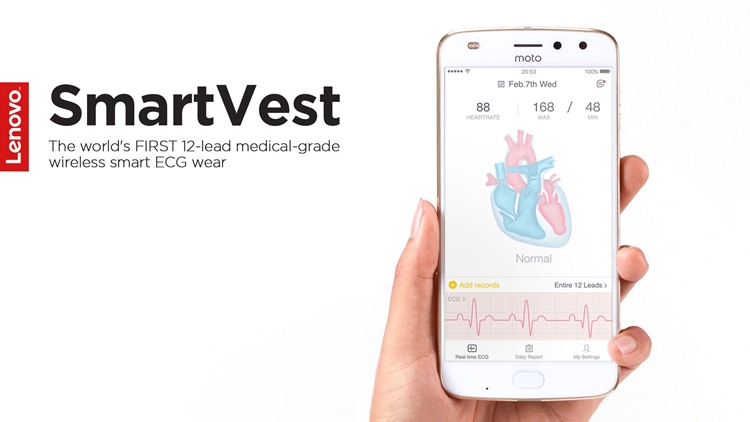 SmartVest will make managing your cardio health easier. The 12-lead medical grade smart clothing garment uses 10 textile sensors built into the ECG clothing to monitor cardiac activity.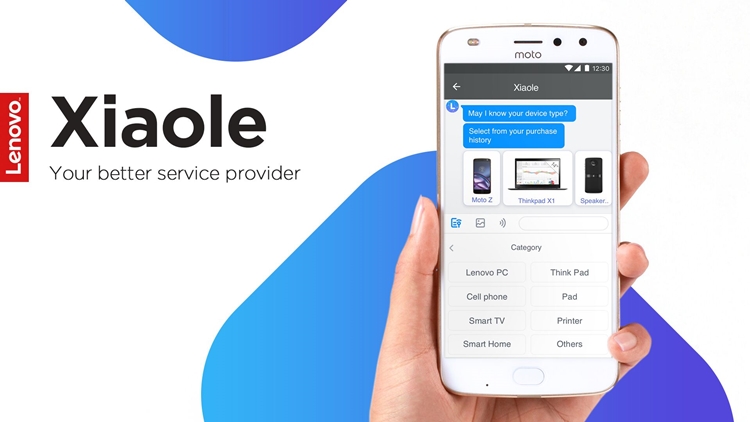 The Xiaole platform. Is a smart platform that constantly learns from conversations with customers and adjusts accordingly to provide a personalized and customized user experience 24 hours a day.
To read the blogpost about Lenovo's vision of the future powered with AI and the full list of Lenovo's AI concept products, check out this link right here.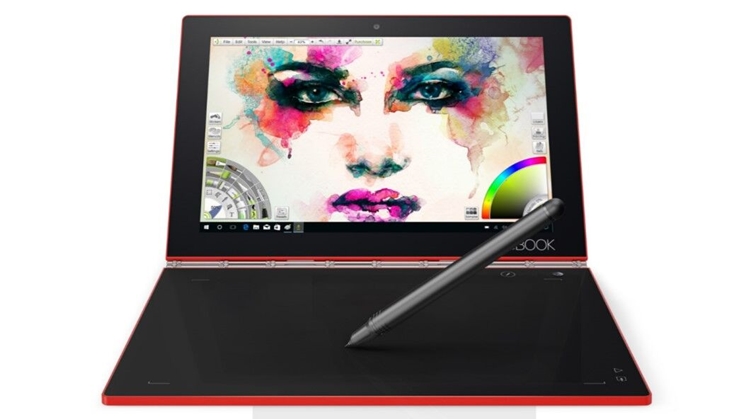 On another note! Heads up Lenovo Yoga Book fans, Lenovo has also announced two new colours for the Yoga Book. Introducing Ruby Red and Pearly White.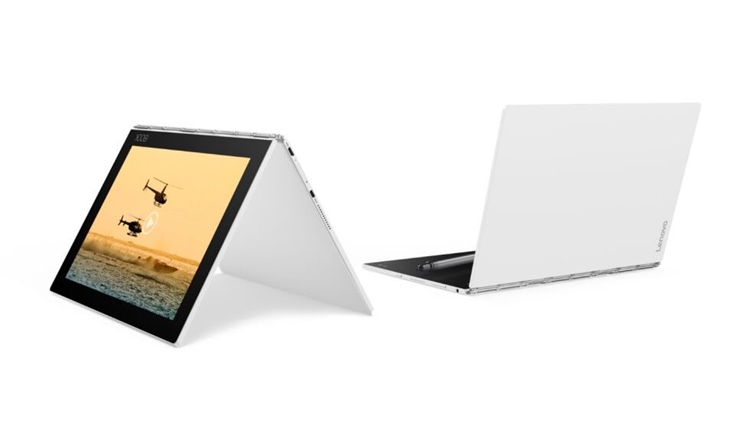 The new colours will be available globally from September onwards and may vary from country to country. Both look really nice and will surely be a great addition to your fashion accessories. Check out their Blogpost announcement with this link for a more detailed read.