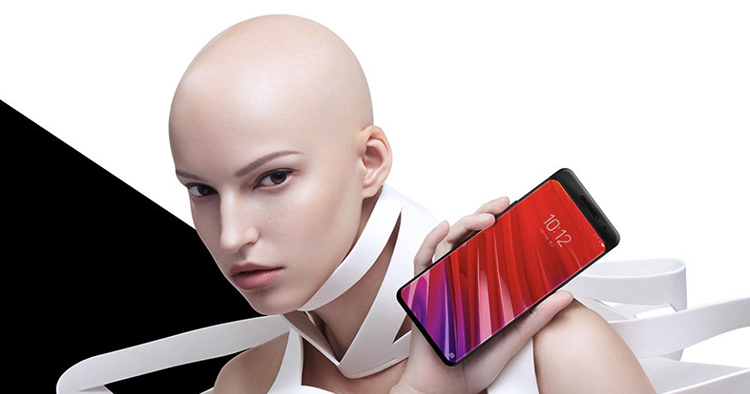 The first smartphone in the world with 12GB RAM has been unveiled in China and it is the Lenovo Z5 Pro. It features the Qualcomm Snapdragon 855 chipset and comes with 512GB storage. The Lenovo Z5 is expected to launch some time next year and will cost about 6398 Yuan (~ RM3892).
Other variants of the smartphone is expected to be out as well, including a 6GB RAM and 128GB of storage variant which will be sold for 2698 Yuan (~ RM 1641) as well as a more affordable version of the Z5 which tech specs include a Snapdragon 710 chipset with 6GB RAM and 64GB storage which you can already find on the website.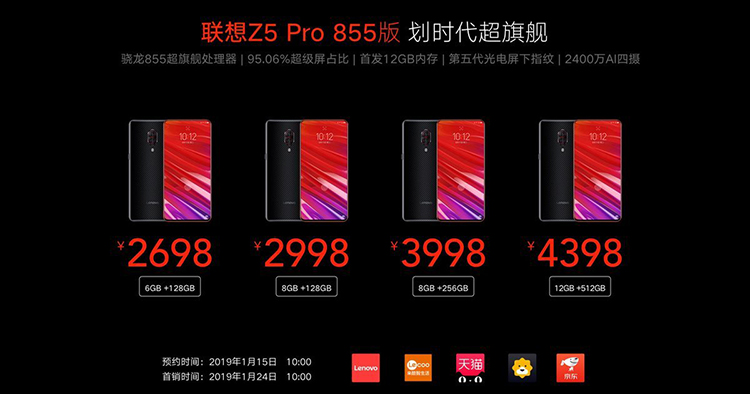 The Lenovo Z5 Pro will have a notchless, 6.39 inch Samsung OLED full screen display. The selfie camera will be placed in a slide out mechanism which houses a 16MP camera alongside an 8MP infrared sensor. The back will have a dual camera setup of 24MP and 16MP. In addition, the smartphone will have a fifth gen in-display fingerprint sensor. Besides that, it also has a 3350mAh battery capacity, Bluetooth 5.0, 802.11 ac Wi-Fi, dual SIM support and a USB-C. The device will unfortunately not support a headphone jack or wireless charging.
Unfortunately, you won't be able to get your hands on the smartphone as there has been no worldwide release date yet but you'll definitely be the first to know if you follow us at TechNave.com!