Lenovo was secretly working on a Legion Play as an Android handheld gaming console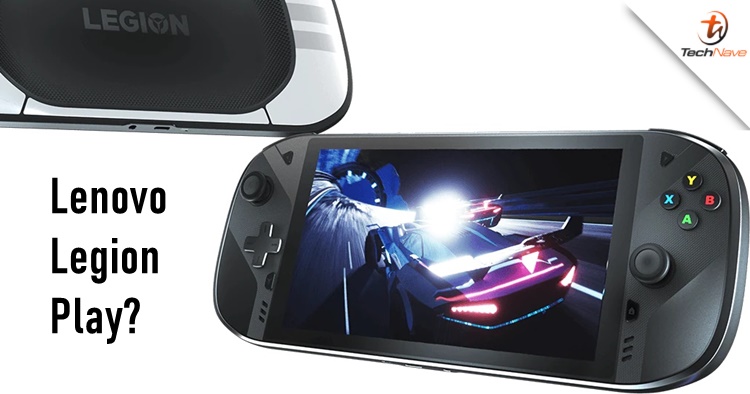 The Nintendo Switch OLED edition is coming very soon and while there's no release date for the Steam Deck for Asia yet, we found some juicy news that Lenovo planned to showcase its own compact gaming device this year but never happened. Dubbed as the Lenovo Legion Play, it was supposed to appear at the MWC 2021 but seems that there was a change of plans.
These images that you see are official renders instead of being fan-made. Found within Lenovo Germany and Lenovo Japan websites' source code, a list of tech specs were uncovered as well and it was designed for handling Triple-A game titles. It didn't specify which video games, though, but it may be pointing to both Android mobile games and PC games thanks to the text written: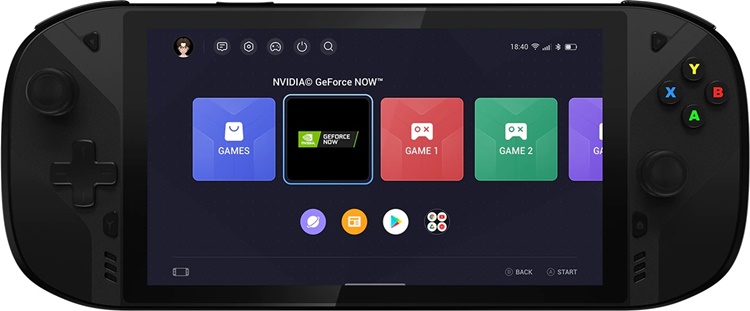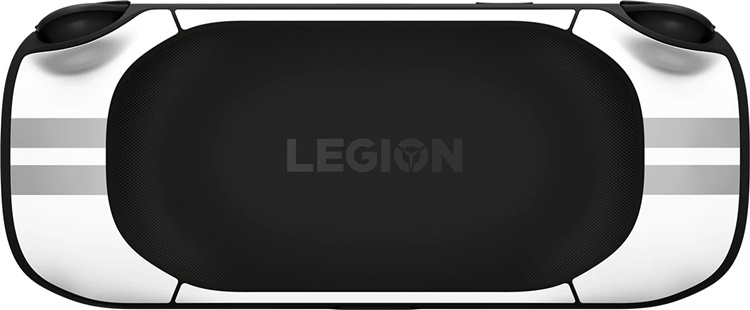 "Designed for AAA gaming, the Lenovo Legion Play is the first Android cloud gaming console. The console lets users play hundreds of cloud games, stream their game library, or play mobile games. It features a 7″ 16:9 FHD bezel-less display, HDR 10, built-in controllers, dual speakers, dual vibration, and 7000mAh battery to provide the best gaming experience. Our developer program is open to all game developers. Coming soon in select markets."
On the images, you can also see that the control schemes are clearly following the Xbox controller style with the X, Y, A and B buttons. Two analogue sticks are present as expected and the port uses USB-C. The user interface is using Android and even NVIDIA GeForce is onboard.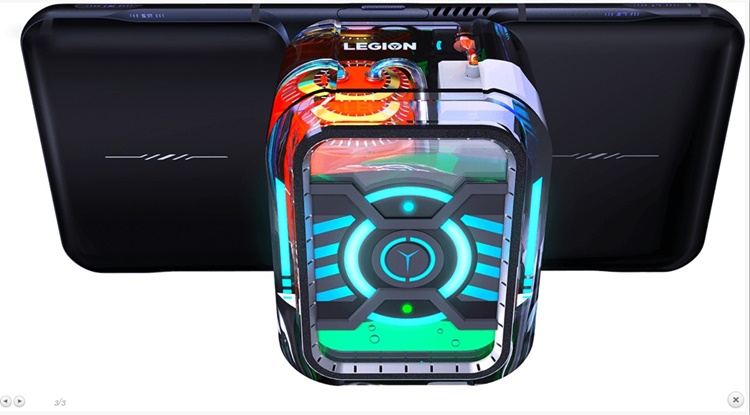 Apart from that, there is another Legion Phone variant found hidden in the source code too. The Lenovo Legion Phone Duel H20 Edition seems like another upgraded variant with a "water-cooled concept". The company is planning to add 18GB of RAM and 1TB of storage but it's still in the concept phase.