Logitech G brings hope to Malaysia's eSport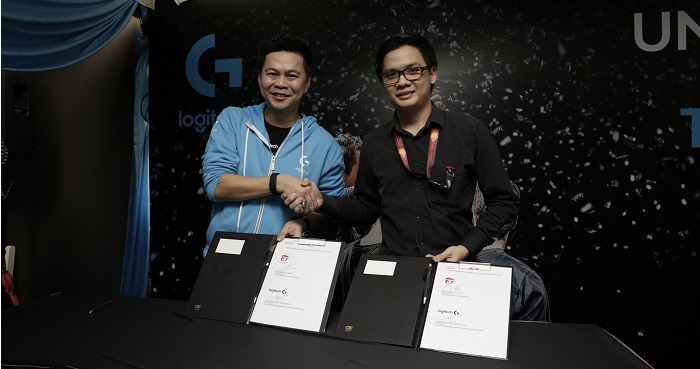 Logitech Malaysia, the world's innovation and design leader of products announced a partnership with game distributor Garena to seal their commitment to the Malaysia gaming industry.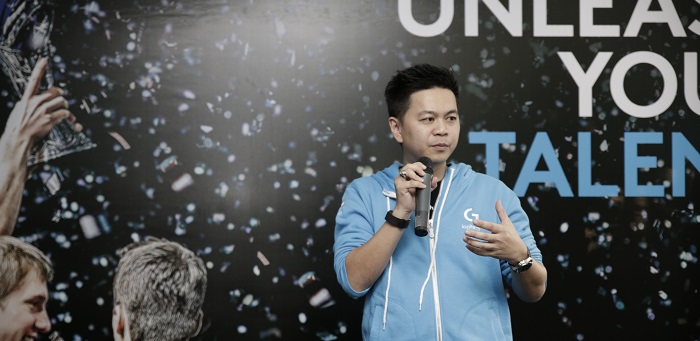 Through the partnership, Logitech will be sponsoring Malaysia's professional League of Legends team Kuala Lumpur Hunters (KL Hunters).
"As we aim to nurture and develop competitive multi-player computer gaming locally, this partnership is in line with Logitech's continuous support towards the Malaysian eSports scene." said KP Sim, Logitech Country Manager of Malaysia, Philippines and Brunei.
Logitech hopes that this sponsorship will inspire budding talents to pursue their ambition in gaming.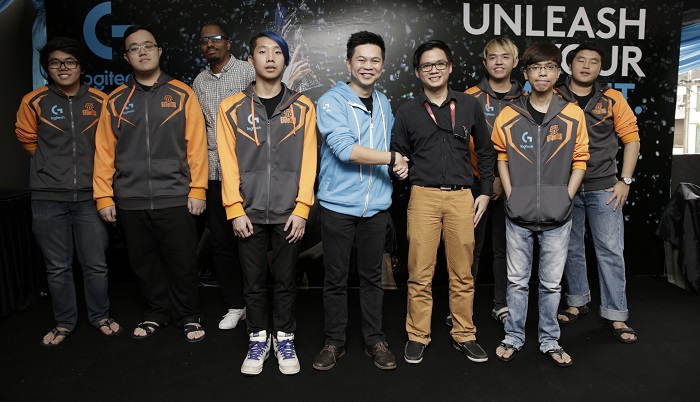 Demonstrating the talent of KL Hunters at the event, members of the media witnessed a match of League of Legends (LoL)with the team members.
"We spend 12 hours a day practising and refining our skills so that we can compete in the upcoming Garena Premier League Summer of Season in August", said Poon "OzoraVeki" Kok Sing.
Poon revealed that as professional gamers, it is important for the team to equip themselves with the best professional grade gaming devices available to enable them to perform better.
With that being said, Logitech showcased three gaming devices which included the Logitech G633 Headset, Logitech G810 Orion Spectrum keyboard and also the Logitech G900 Chaos Spectrum that we've made a hands-on video on our Youtube channel.