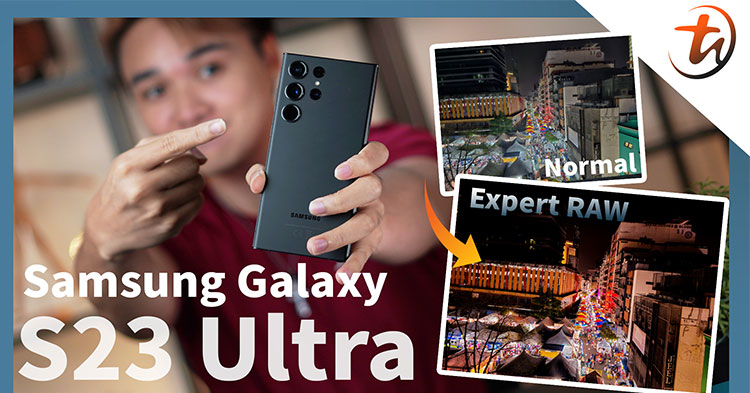 Do you know what makes Nightography stand out the most even though it is not on Auto Night Mode? How about the Pro Mode for the ExpertRAW app on the Samsung Galaxy S23 Ultra? By using these two, just how much does it take nightography and photography to another level? Let us lead you on a step-by-step guide.
By using the Pro Mode of the ExpertRAW app, you can adjust the Shutter Speed, ISO, White Balance and more! It is not only available for the main lens but also for all the other lenses. The most convenient part about this mode is that it allows you to edit the photos straight with Lightroom Editor in just a few clicks! Check out the video below to see the results.
Stay tuned for more on TechNave.com.