Lure of Half-Life: Alyx is strong indeed, Valve's Index VR headset is almost sold out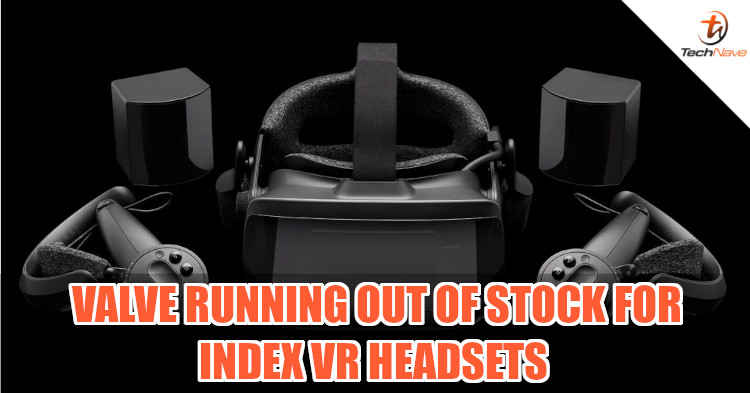 Fans have been clamouring for more of Half-life through the years and their hunger shows since Valve's Index VR headset is almost completely sold out worldwide. The headsets selling out this soon proves that many are highly anticipating Valve's Half-Life: Alyx, the publisher's first virtual reality game.
According to Road to VR, the Index VR headset is sold out in nearly all 31 regions it is available in, with the exception of Japan. Valve is reportedly in the process of restocking and should have more units ready before the launch of Half-Life: Alyx. Of course, those who want to play the game can purchase it and play using third-party headsets like the Oculus Rift or HTC Vive, but those who purchase the Index VR will get a copy of the game for free.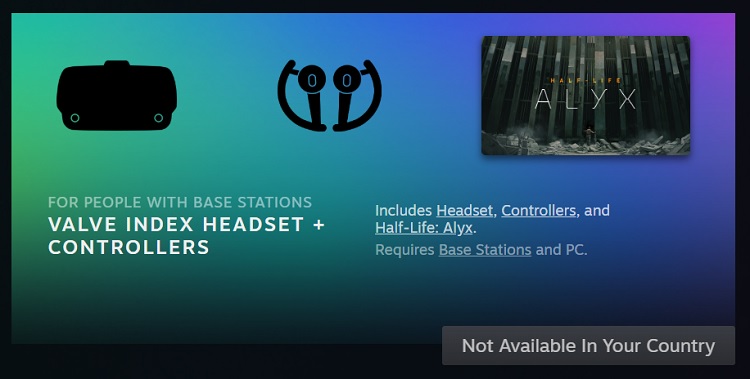 "Not Available In Your Country" *sob*
The Index VR headset is not officially available in Malaysia so this news may not mean much for us here at the moment. But if the current supply and demand is an indication, we may not be able to purchase this locally anytime soon; Valve will want to restock for other regions first before even considering Malaysia. For now, all we can do is wait for Valve to announce an update on this.
Still, how many of you have managed to secure one through other means and how excited are you for Half-Life: Alyx? Let us know on our Facebook page and stay tuned to TechNave.com for updates on this.