MAE by Maybank splits your bill when you go makan with your friends and more
The cashless age is inevitable and Maybank is helping that future become a reality with their MAE (Maybank Anytime, Everyone) app. The name is extremely appropriate as anyone, with or without an account at Maybank, can make use of this nifty feature.
What makes MAE unique are the features of the app that helps making your daily lives more convenient so you don't have to worry too much about your card getting compromised or going through lengthy processes just to transfer money or pay for services.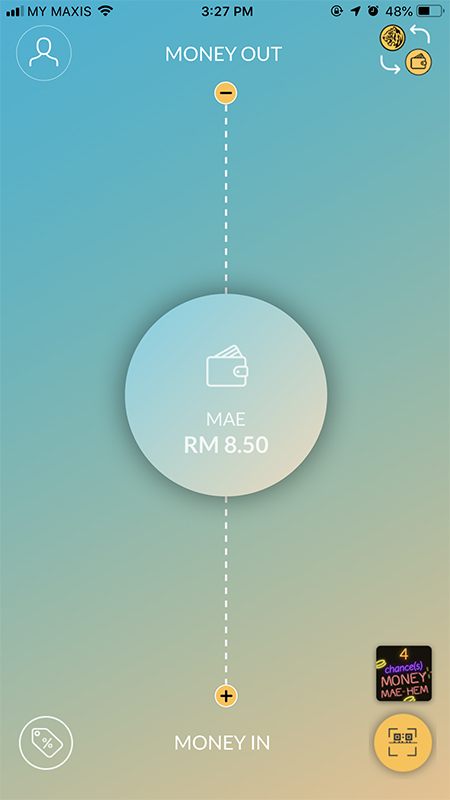 The MAE app dashboard
Maybank has partnered up with many merchants around Malaysia to be used with the MAE app. You can purchase movie tickets from the app itself but so far it is only limited to MBO Cinemas with TGV Cinemas coming soon. What makes it even more interesting is that you can even book flights to your favourite holiday destinations on the app itself but there is a twist: the flights are only booked through AirPaz.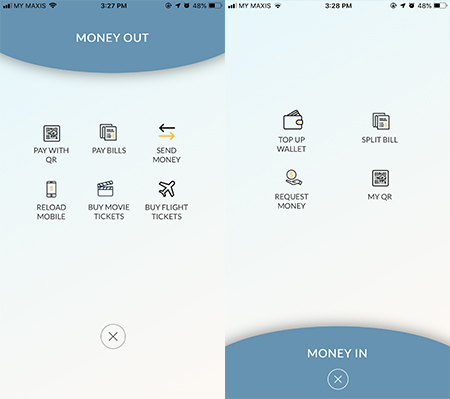 You can buy movie tickets as well as flight tickets on the app!
The most interesting feature of the app to me thus far is the bill splitting feature. Choose which friends you went to go makan with in your contacts and insert the amount of your total meal. The app will equally divide the bill or if each friend ate a different meal, you can separately key in the amount as well as other charges and MAE will divide the total cost for you. You can even send reminders to your friends who 'conveniently' forget to pay you back!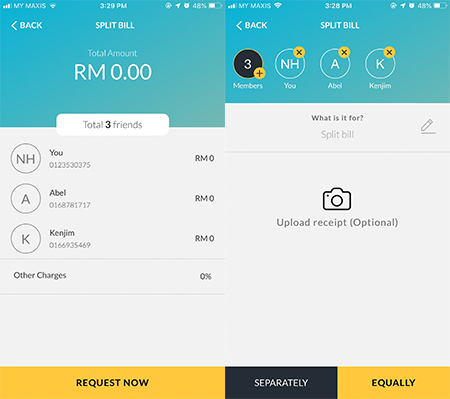 See how easy it is to split bills!
Topping up your MAE account has never been easier as you can directly top up from the Maybank2u app itself if you have an account with Maybank or even from other banking accounts via their regular funds transfer service. The app also comes with a virtual Visa card so you can start shopping as soon as you register for the account which means that MAE is eligible to be used at Visa POS terminals through Maybank Pay and Samsung Pay.
Personally, I've been waiting for an app like this to make day to day transactions safer and easier. Best part, I can put a certain amount of money into the app at a time and limit my spending as it stops me from going over budget! Do you think the MAE app is worth it? For the latest digital banking news, there's no better place to find this out than on TechNave.com!