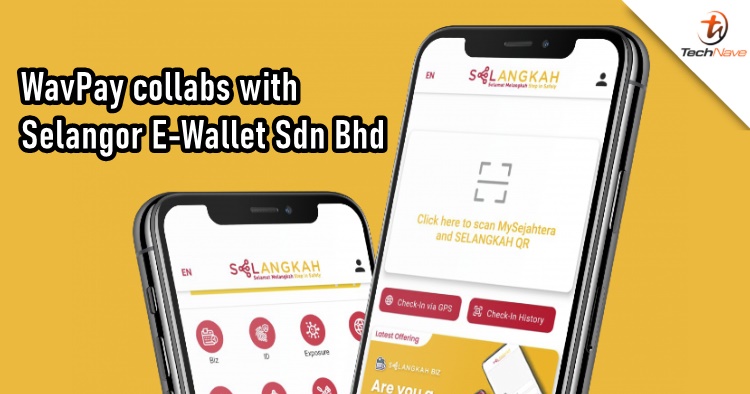 Image courtesy of Selangor Journal
Recently, Menteri Besar Selangor Inc (MBI Selangor) has made an investment agreement with Wavpay Fintech Holdings regarding the e-wallet Super App Selangor. This business initiative will see WavPay collaborating with Selangor E-Wallet Sdn Bhd to develop the e-wallet app.
According to the Selangor executive councillor for trade and industry, Dato' Teng Chang Khim, the Super App Selangor is designed to "bring together all business services of the Selangor government, local authorities, statutory bodies, and state subsidiaries that have been regulated by Citizen E-Payment operated Smart Selangor Delivery Unit,". Not only that, but this also includes social welfare, an online marketplace for small and medium enterprises (SME), and micro-SME businesses in the state.
Additionally, Dato' Teng also mentioned that the cashless platform will benefit Selangor citizens as well. As long as they are part of the Penyayang Iltizam Selangor programmes that give financial aid with the likes of Bingkas, Iltizam Selangor Sihat, and Skim Mesra Usia Emas. Tax payments and cashless parking payments can also be done.
The Selangor Super App E-Wallet should be ready to launch within three months with a wallet size of up to RM10,000. Until then, stay tuned for more trending tech news at TechNave.com.