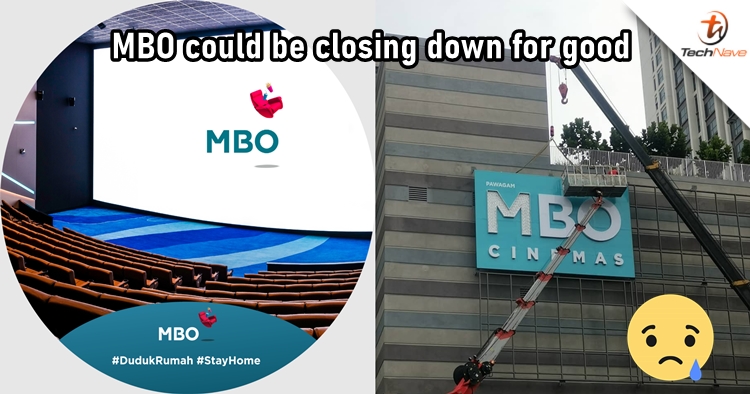 It looks like there's another bad thing that we're going to add to the list of unfortunate events that happened in 2020. Today, it is reported that MBO Cinemas could be shutting down for good after facing a declining financial state during the pandemic.
The news came from a notice that mentioned about the liquidation process of MBO Cinemas that is formally known as MCAT Box Office Sdn Bhd. With that said, the company's assets will be sold off to repay its creditors, so it means closing down the businesses as well. It was announced that the cinemas at 17 of its 27 locations nationwide have been closed until further notice on Tuesday.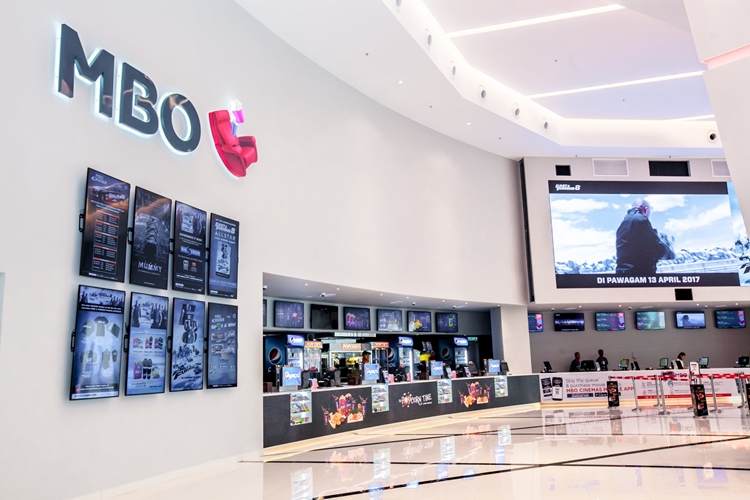 As the pandemic strikes, the industry has taken a big hit as it suffered a 55 percent drop in sales during the first three months. After that, it witnessed no sales at all during the subsequent three months due to MCO, quoted from MBO Cinemas CEO Cheah Chun Wai.
Let us know what you think about the closure of MBO Cinemas on our Facebook page. Stay tuned to TechNave.com for more latest local news.