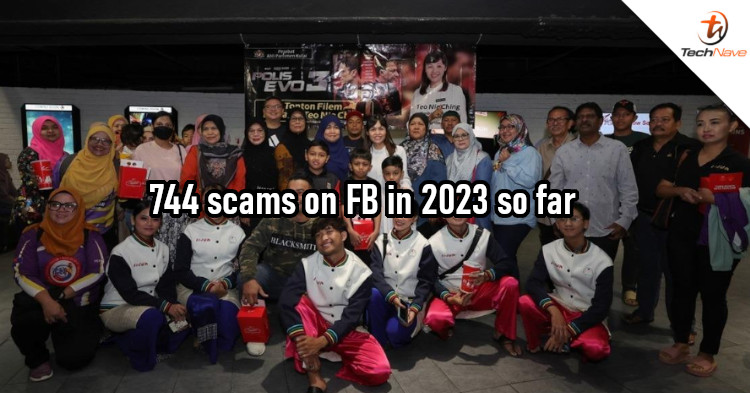 Photo by Bernama
One of the things we always encounter in Malaysia is scams. Some are through phone calls or emails, while others try to trick us via social media platforms. And of the many popular platforms, Facebook seems to be the most scam-ridden.
Yesterday, Deputy Communications and Digital Minister Teo Nie Ching (via Bernama) said that 744 online scams involving Facebook were reported since Jan 2023. This is followed by a distant 17 cases via Telegram, 16 for WhatsApp, 7 for Instagram, and just one through email. In other words, most scammers attempt to trick Malaysians through Facebook, as it's easily the most popular social media platform in Malaysia.
Teo pointed out the importance of cooperation between platforms like Facebook and the government to resolve scams or criminal cases. As reported previously, Telegram refused to cooperate with MCMC on such matters because it doesn't want to participate in "political censorship". But the minister insisted that MCMC isn't trying to interfere with freedom of expression.
This news reminds us to be careful when browsing social media platforms, especially local favourites like Facebook. What do you think of the topic? Share your thoughts in the comments and stay tuned to TechNave for more news like this.