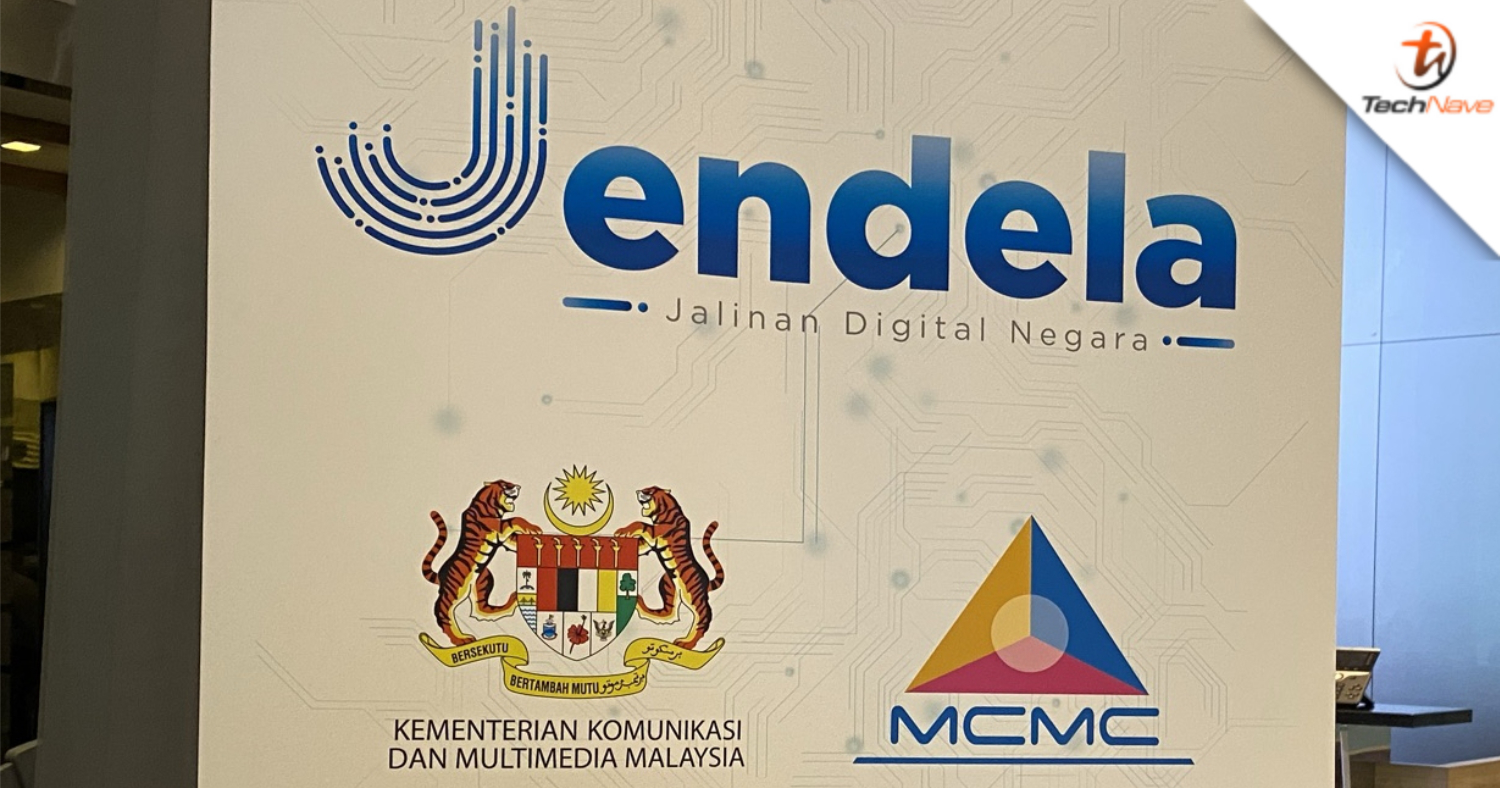 The Malaysian Communications and Multimedia Commission (MCMC) has revealed that the first phase of the Jalinan Digital Negara (JENDELA) initiative will cost approximately RM28 billion. The matter was asserted by its chief operating officer (COO), Datuk Mohd Ali Hanafiah Mohd Yunus, who also revealed that its implementation is currently ongoing since 2020.
As reported by national news agency Bernama, Ali Hanafiah further revealed that only 40 percent of the costs was bared by the government through the Universal Service Provision Fund. The majority 60 percent of the costs was funded by commercial parties, with MCMC monitoring their delivery.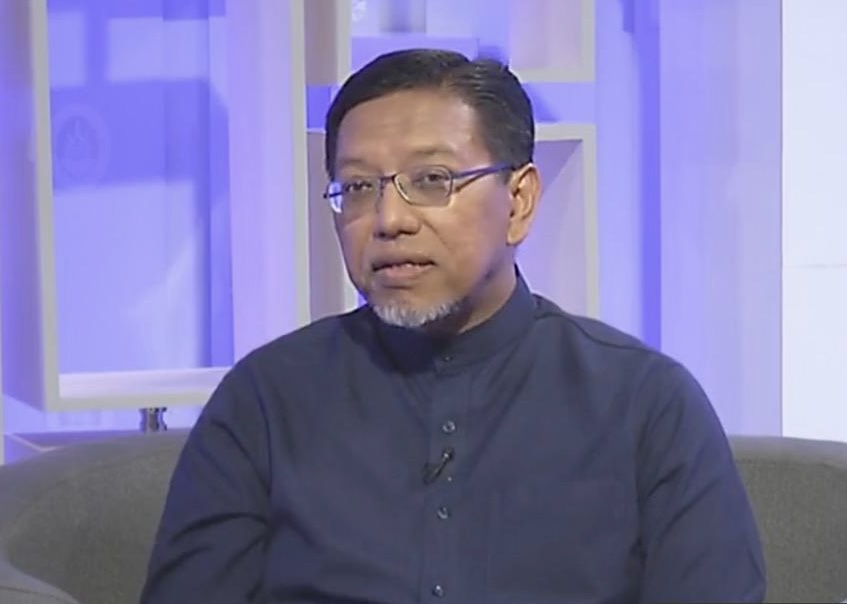 MCMC COO, Datuk Mohd Ali Hanafiah Mohd Yunus
The MCMC COO elaborated that only when the private parties have delivered everything as promised will they be allowed to claim from the government. Moreover, he stressed that MCMC will continuously ensure that JENDELA's implementation is in good working order.
In case you didn't know, JENDELA is designed to provide wider coverage and a better broadband quality experience for Malaysians as the country's moves to 5G technology. Its implementation will be in stages, whereby phase one is currently ongoing since 2020 and phase two set for implementation from 2022 to 2025.
Besides that, MCMC is also working with state governments on the total expenditure for the implementation of JENDELA in their respective states. This is because the state is the main stakeholder and will be doing the roll out of JENDELA in their respective areas.
So, what do you guys think of the statement by MCMC COO? Share your thoughts with us in the comments below and stay tuned to TechNave for the latest trending tech news!