MCMC and the PDRM are now investigating Sugarbook for possible illegal activities, online scams and malware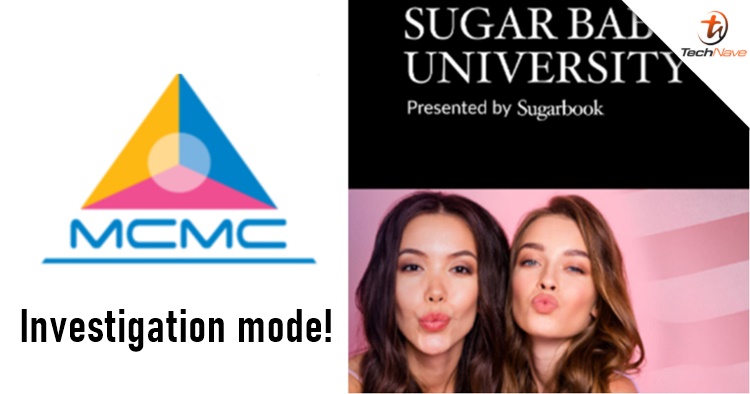 Following the recent controversial statistic report provided by Sugarbook, the Malaysian Communications and Multimedia Commission (MCMC) just stated that they are working with the Royal Malaysian Police (PDRM) on investigating the dating app.
From the statement issued, they said as the internet and social network are opening doors for various activities including immoral activities (like organizing wild parties, illicit relationships and others), it is against the law as it encourages prostitution services. They also claim that what Sugarbook did was just a marketing gimmick. Therefore, MCMC will investigate to validate the user profiles as it can be made to deceive users (lel).
MCMC would also like to remind everyone that love scams are possible online which leads to cybercrimes, personal information theft and exposure to malware. Not only does this happen in Sugarbook, but other various apps online as well (obviously). Anyway, they will continue to monitor and investigate the PDRM and will take action against users and owners of the platform if found guilty of committing such activities.
While what MCMC stated is what Captain Obvious would say, we would also like to remind everyone that a love scam does happen from time to time. So do be careful of them and if anything seems too good to be true, it's 99% to be a scam. Stay safe and stay tuned for more trending tech news at TechNave.com.