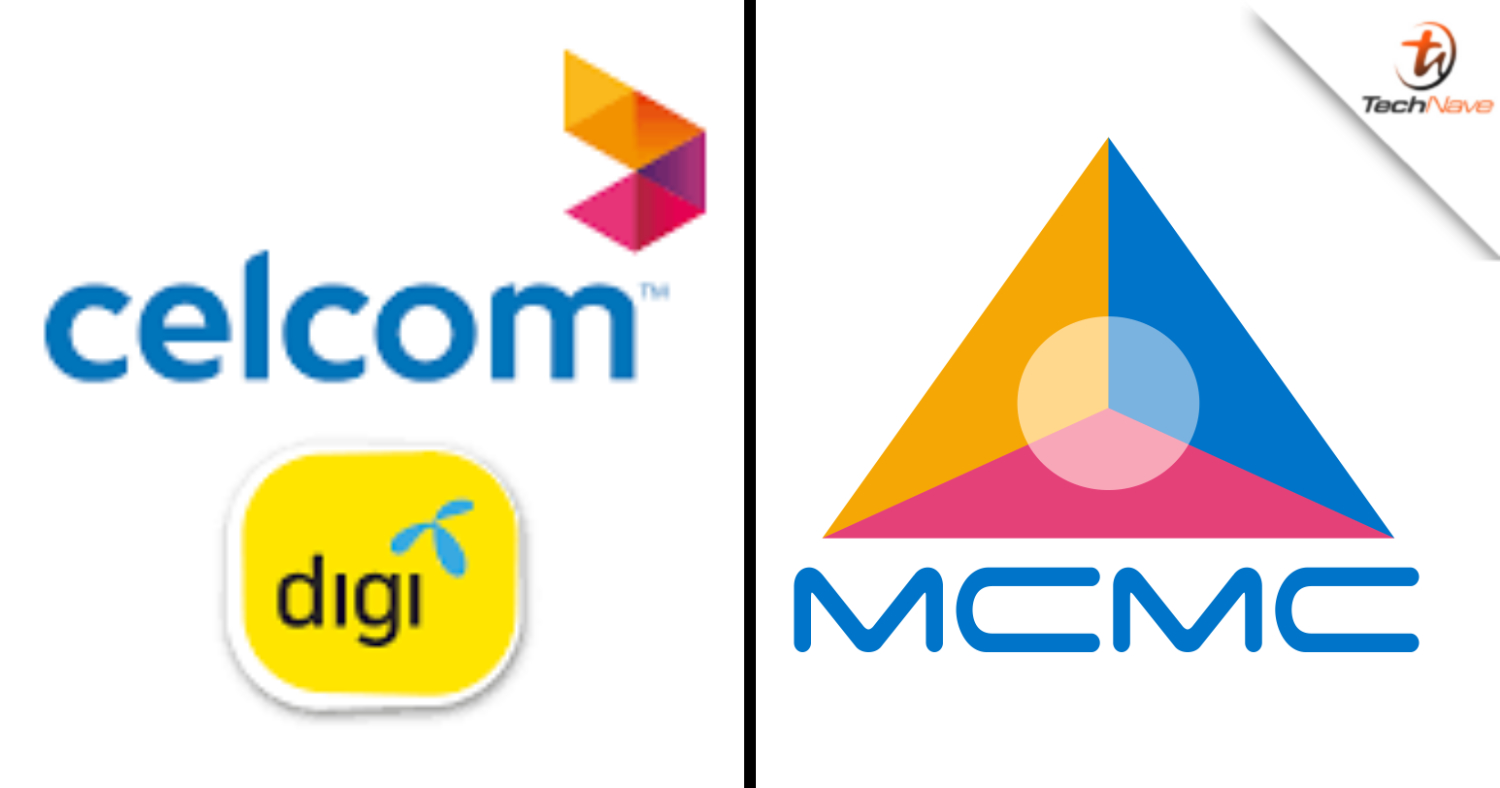 The Malaysian Communications and Multimedia Commission (MCMC) has today approved the proposed merger between Celcom Axiata Bhd and Digi.com Bhd. Asserting that the merger will create Malaysia's largest mobile service operator to date, MCMC made the decision after conducting a thorough assessment on the proposal.
In a statement released earlier today, MCMC revealed that it had issued a Statement of Issues to Digi and Celcom on 1 April 2022. This was in accordance with the Merger Guidelines for the said application of merger and acquisition on 17 May 2019 so as to address concerns that the merger would or was likely to significantly reduce competition.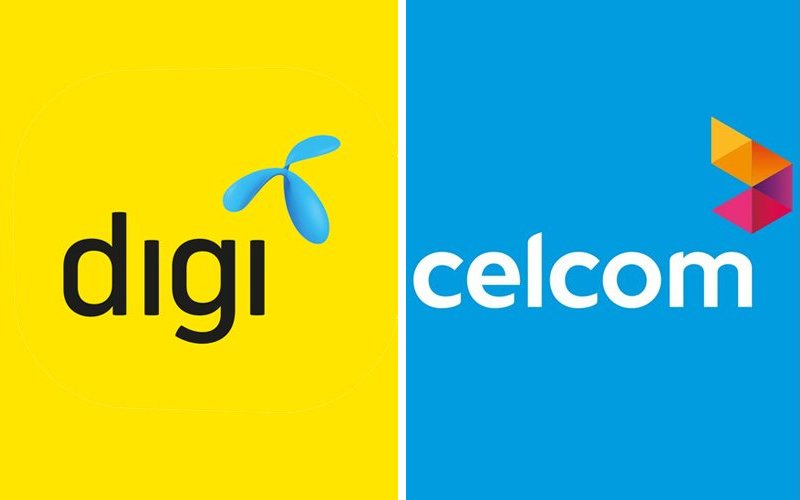 Both Digi and Celcom then subsequently submitted an undertaking containing their commitment to addressing the competition issues highlighted by the commission. MCMC has since assessed the commitment offered by the applicants and was satisfied that it will significantly reduce the competition issues that will or may arise as a result of this merger.
With MCMC's blessings, Digi and Celcom's merger into a new entity called MergeCo is expected to be completed by the end of 2022. However, the merger's effect on the current offerings by both telcos and their customers are yet to be known.
What do you guys think? Share your thoughts with us in the comments below and stay tuned to TechNave for the latest tech news in Malaysia and beyond.