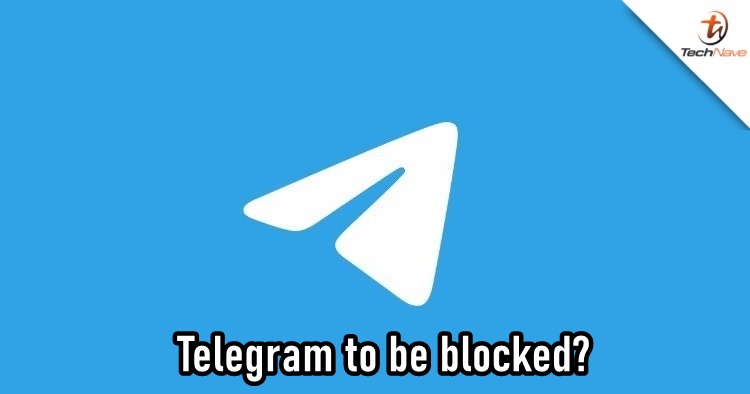 In the ongoing drama, it was reported that the Malaysian Communications and Multimedia Commission (MCMC) is deciding what to do after Telegram won't cooperate or respond. According to the COO, Zulkarnain Mohd Yasin, MCMC may have to block the social messaging platform.
Speaking with RTM, the COO said blocking Telegram could be necessary for the sake of protecting the users in the app, as well as to safeguard national sovereignty. He further said the cybercrime activities held on Telegram had continued to rise, being in the top five this year as compared to 11th back in 2019 and 2020.
He argued that Telegram has a high level of end-to-end encryption, enabling large-scale data sharing on cloud services. Therefore, there's no need to register, demonstrate credentials or invitations to join any chat group, nor any need for administrators. Additionally, the COO said Telegram has bots that can potentially launch cyber attacks to hack information.
Last week, a Telegram spokesperson told the media that the reason why there's no cooperation is because the company does not wish to participate in "any form of political censorship". On top of that, Telegram has always been moderating harmful content, such as scams, pornography and others. Users can also always report the group chat through the app itself or through emails.