MCMC will initiate a Fast Track Process to ensure no Internet installation delays in high priority areas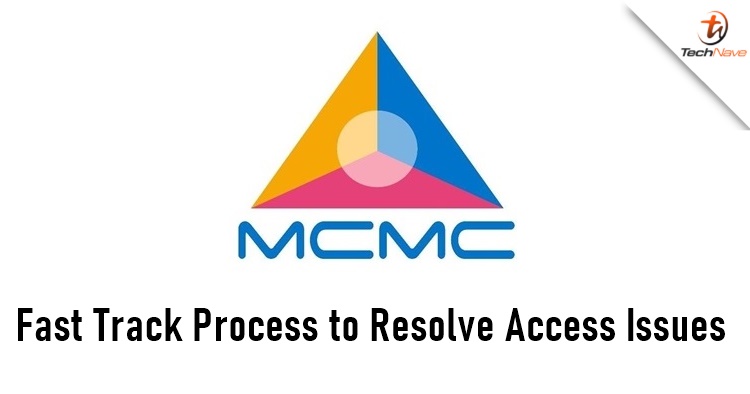 Today, The Malaysian Communications and Multimedia Commission (MCMC) has issued a new statement about prioritising Internet installation of communication services in priority areas. In order to fast track and resolve the issues of delays, they also listed out steps to ensure better service to the people.
Taken with the following recent user complaints about delaying installations (more like forever lol), MCMC will initiate a "Fast Track Process" to ensure users get access to communication services quality within a reasonable period of 10 working days in high priority areas. Should the service providers fail to meet that agreement during that period, then users are required to bring the issue to MCMC which the company will conduct an assessment on the matter.
This initiative is supported by JENDELA and enforced under the laws and regulation. The high priority areas identified by MCMC are as follows
following:
Federal and State government administrative centres;
Transportation hubs (e.g. MRT stations, airports and train stations) and transport lines (e.g. runways railways and highways);
High-impact economic areas (e.g. industrial parks and economic corridors);
Government projects identified under the RMK-12;
JENDELA PROJECT;
High priority areas for 5G implementation; and
Areas with exclusive service providers.
MCMC said that the service providers have already been notified of the matter, so this is now in effect immediately at the time of this statement. Service providers are required to submit issues with relevant details for decision by MCMC via electronic copy to fast.track@mcmc.gov.my. Stay tuned for more trending tech news at TechNave.com.