MDEC announces collaboration with eGG Network to host LEVEL UP SPACEBAR and PLAY-ONE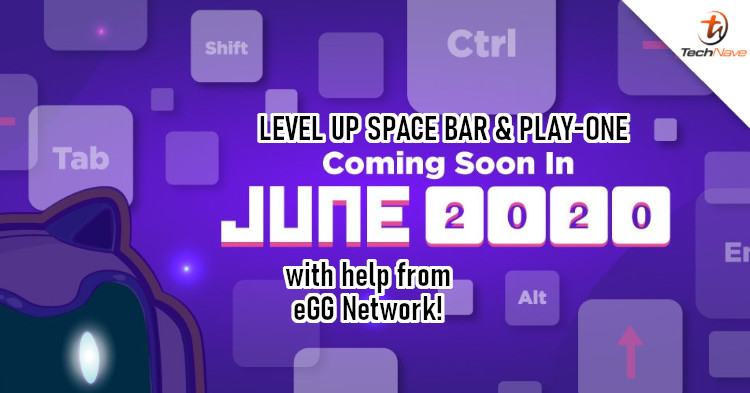 When it comes to local gaming events, many of you probably know about LEVEL UP KL. Well, this year the event is going to be split into two parts and will be held completely online. The Malaysia Digital Economy Corporation (MDEC) has announced that it will be collaborating with eGG Network for the events.
As mentioned, there will be two events this year instead of one - LEVEL UP SPACEBAR and LEVEL UP PLAY-ONE. LEVEL UP PLAY-ONE will be held first from 13 to 14 June 2020, followed by LEVEL UP SPACEBAR on 16 June 2020. However, do note that the latter is open only to companies related to the gaming industry and you'll have to register to attend it. On the other hand, the PLAY-ONE stream will be available to the public.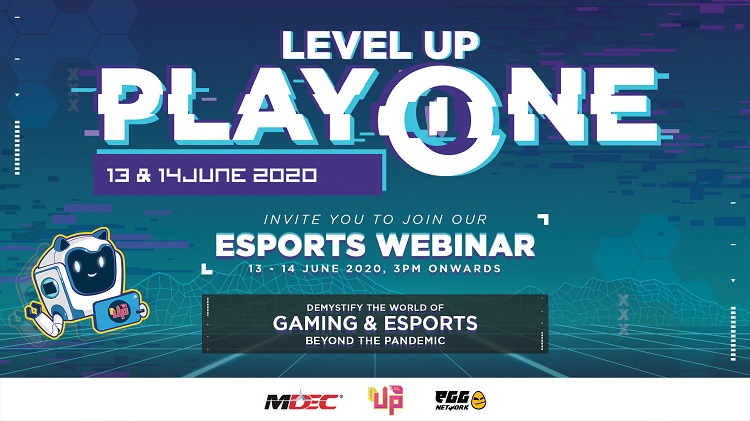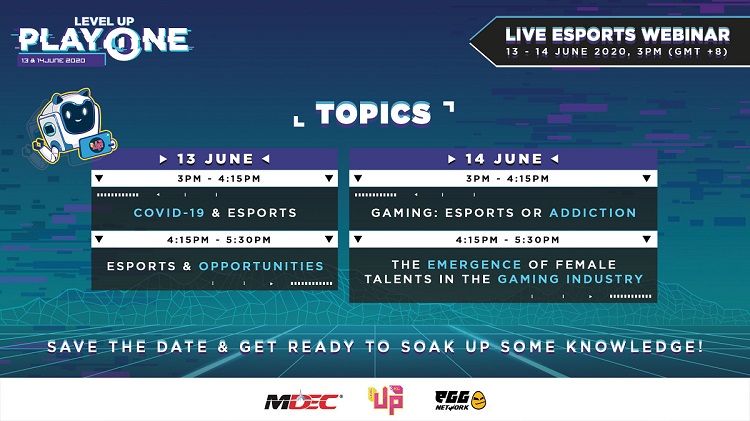 eGG Network's role in the collaboration is to stream certain parts of the events, mostly the web seminars for PLAY-ONE. As part of the streams, there will also be 16 speakers who are well-known streamers or esports operators who will be giving talks throughout the event period. There will also be games that will be introduced and streamed via Facebook Gaming during a 12-hour broadcast, which is the part that all gamers can view.
There will be a lot of other side shows going on during the event, so do check out the official LEVEL UP website to find out more. With that said, is there something that you're looking forward to seeing at either of the events? Let us know on our Facebook page and stay tuned to TechNave.com for more updates.