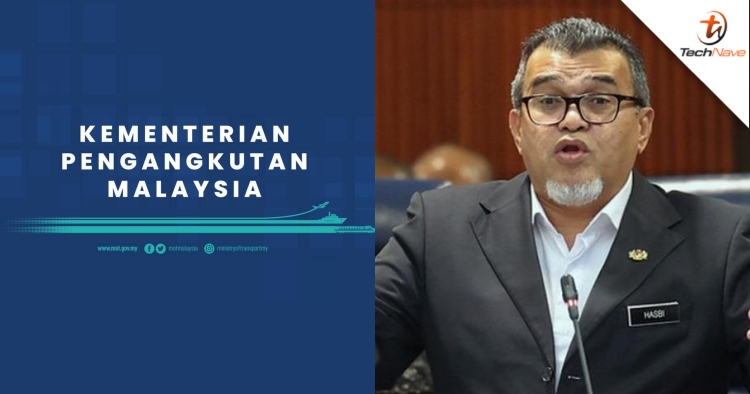 The Transport Ministry (MOT) has announced that an online system through an application or other digital methods to cancel the registration of motor vehicles is currently under development. Its Deputy Minister, Datuk Hasbi Habibollah elaborated that the system would simplify the process and help to solve the dumping of broken and old vehicles issue in the country.
As reported by Bernama, Hasbi said that this initiative is aimed at facilitating individuals who wish to dispose of old or damaged vehicles by cancelling the registration. Through the online system, individuals don't have to be present at the Road Transport Department (JPJ) counter.
Afterwards, old vehicles are then disposed of by solid waste disposal companies or authorised automotive treatment facilities (AATF) recognised under the rules set by the relevant agency. The MOT Deputy Minister further added that the ministry through JPJ is ready to cooperate with relevant government agencies to study the long-term direction to deal with environmental pollution due to abandoned vehicles.
So, what do you guys think of the statement by Hasbi? Share your thoughts with us in the comments below and stay tuned to TechNave for more trending tech news from Malaysia and beyond.