MSI Stealth GS66, Raider GE76/66, and Vector GP76/66 Malaysia pre-order: New gaming laptops with 12th Gen Intel Core CPUs, prices from RM7999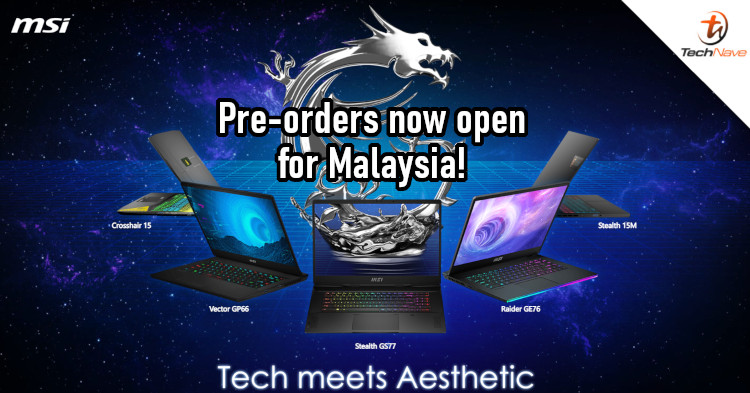 If you're looking for a new powerhouse gaming laptop, MSI is releasing some new models that may fit your needs. MSI Malaysia has just announced the pre-order for five new gaming laptops: Stealth GS66, Raider GE66, Raider GE76, Vector GP66 and Vector GP76.
The MSI Stealth GS66 comes in two variants. One has the powerful Intel Core i9-12900H CPU and Nvidia GeForce RTX 3080 Ti laptop GPU, while the other one has the Intel i7-12700H CPU and Nvidia GeForce RTX 3070 Ti laptop GPU. The first variant also has a 15.6-inch 4K display with Adobe RGB colour gamut. On the other hand, the second variant's display is a QHD display panel with a 240Hz refresh rate and 100% DCI-P3 colour gamut.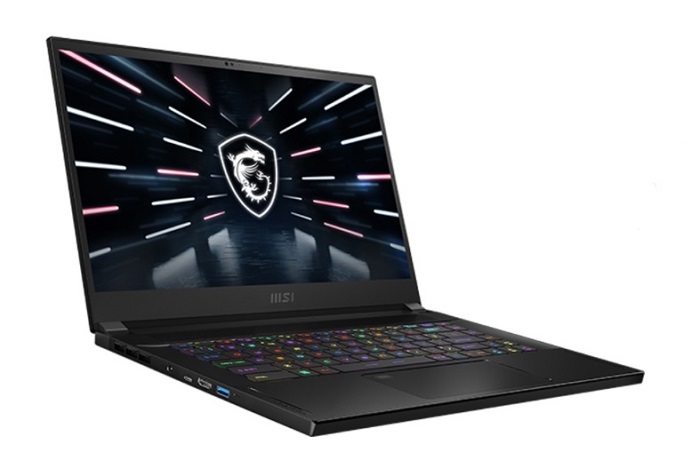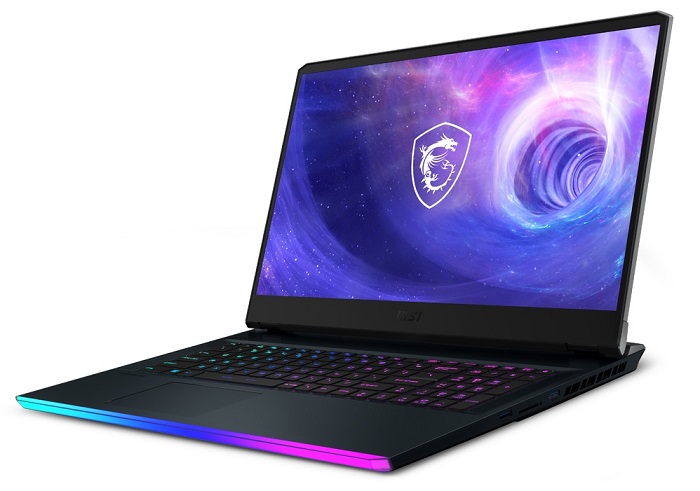 Next, there are the new MSI GE Raider laptops. Both the Raider GE66 and GE76 can be configured to feature the Intel Core i7 or i9 CPU, RTX 3070 Ti or RTX 3080 Ti GPU. As for displays, gamers get the option of a Full HD 360Hz panel, QHD 240Hz panel, or 4K 120Hz panel. There's also a 1080p webcam, the Duo Wave audio system (Woofers +Speakers), and Wi-Fi 6E support.
Finally, there's the MSI GP Vector series. The GP66 and GP76 offer greater value for money, providing great specs without breaking the RM9k mark. It comes with a 12th Gen Intel Core i7 CPU, Nvidia GeForce RTX 3060 laptop GPU, and up to 16GB of RAM (3200MHz). The GP66 also has a 15.6-inch Full HD display with a 240Hz refresh rate, while the GP76 uses a larger 17.6-inch Full HD panel with a 360Hz refresh rate.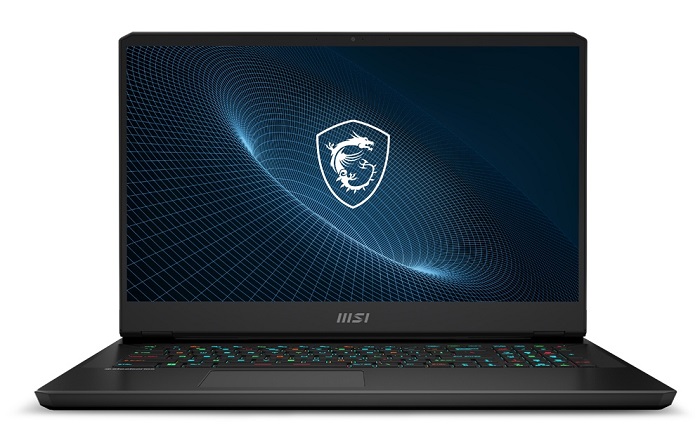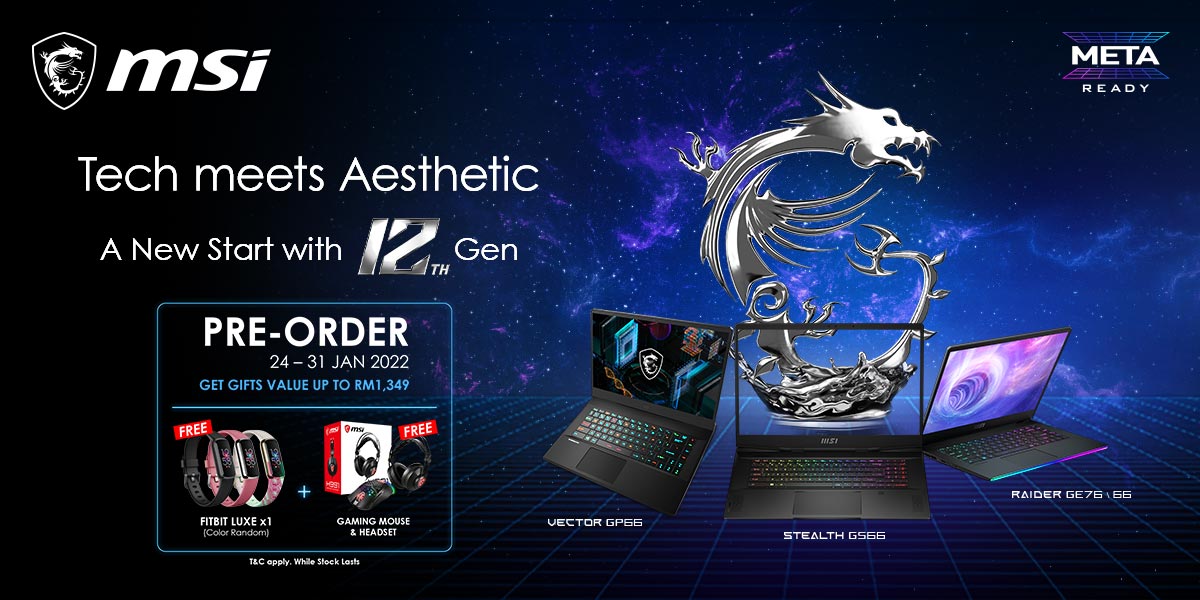 Pre-order freebies include the Fitbit Luxe!
If you want more details about these new laptops, visit the official MSI Malaysia website. We also included the prices below! Anyway, would you be interested in getting one of these? Let us know in the comments, and stay tuned to TechNave for more news like this.
Prices:
Stealth GS66 (12UGS-041) - RM12999
Stealth GS66 (12UHS-204) - RM19999
Raider GE66 (12UGS-093) - RM10999
Raider GE76 (12UGS-443) - RM11999
Raider GE76 (12UGS-442) - RM14499
Raider GE76 (12UHS-239) - RM20999
Vector GP66 (12UE-272) - RM7999
Vector GP76 (12UE-409) - RM8599