MSI launches new VR-ready gaming laptops at Computex 2016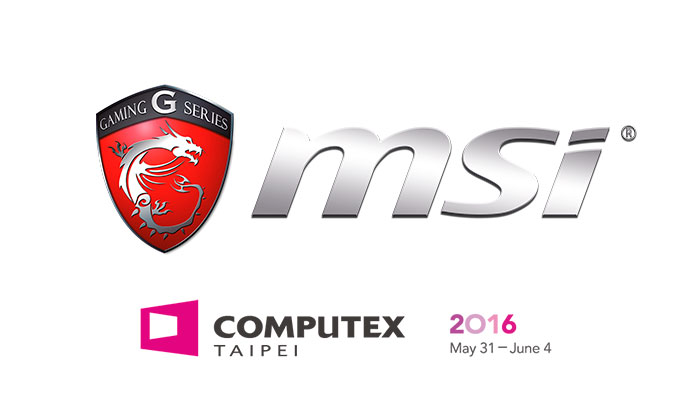 Gaming aficionados heads up. If your next pc gaming rig needs to be a laptop for one reason or another, then MSI just got the right ticket for you. They have launched several new models that will surely meet your needs.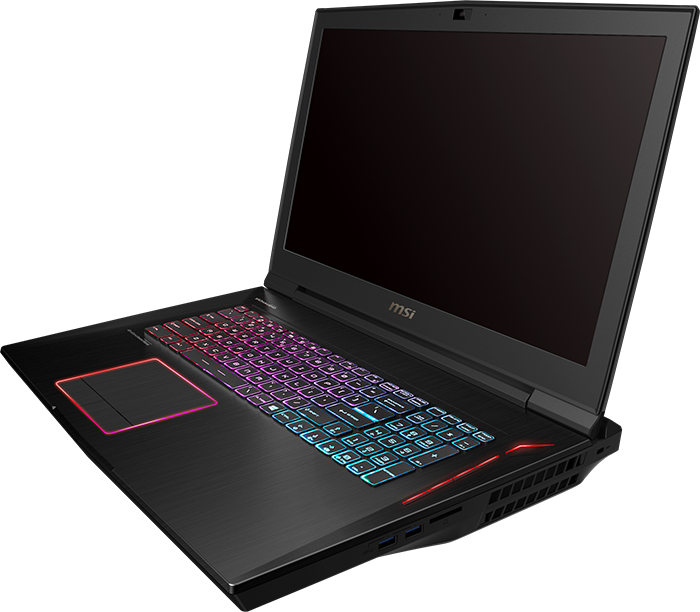 The first is the GT83 Titan SLI. This beast of a laptop packs into the chassis a 4K display, which can be expanded to a surround 3+1 4K set-up. It has Intel 6th Generation Core processor running the show, and either an SLI setup of two Nvidia GeForce GTX 980m or a single desktop GTX 980 for both high 4k gaming performance and VR experience. It will have allowances for up to 64GB of RAM and Raid options for storage.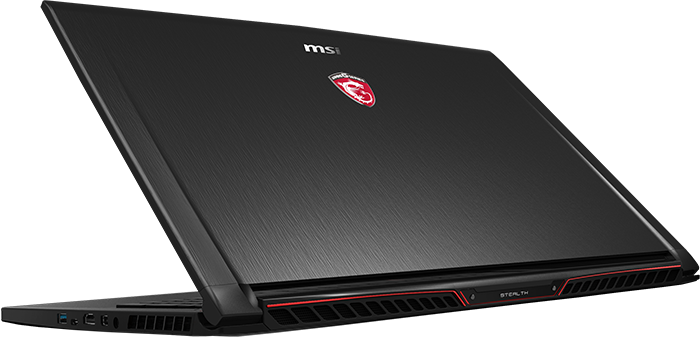 Next comes the GT73 and GS73, the first gaming laptops with a built-in 120Hz display. The higher refresh rate of the display means that the on-screen animation will be smoother. The specs of the GT73 mirrors the bigger brother GT83, but without the mechanical keyboard. The GS73 meanwhile is housed in a much slimmer chassis, and features an Intel Core i7 processor, Nvidia GeForce GTX 970m, up to 32GB of RAM, and two storage solutions (1x NVMe M.2 SSD up to 512GB and a 1TB hard disk).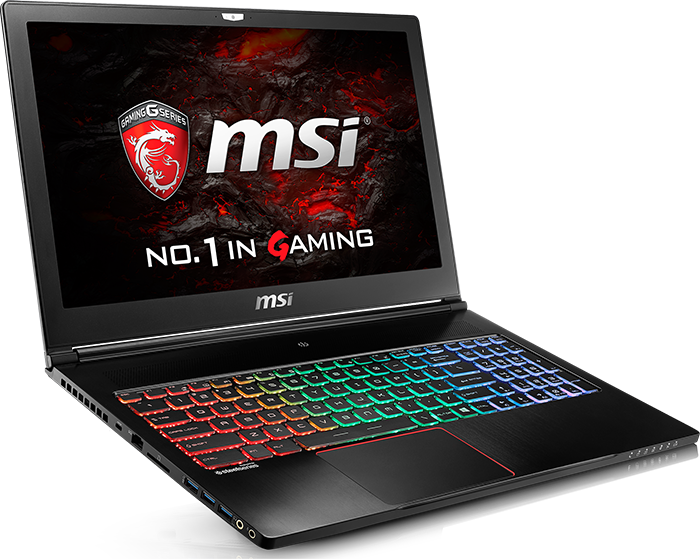 Lastly, the GS63 Stealth Pro is for times you need a beefy gaming machine, but not the heft. It is only 17.7mm thin, but comes with true-blue gaming specs, including Intel Core i7 processor and an Nvidia GeForce GTX 970M GPU.
The laptops will be available globally from August onwards, retailing from USD 1600 (˜RM 6635).
[Source]
MSI Raider GE66 Specs & Price >