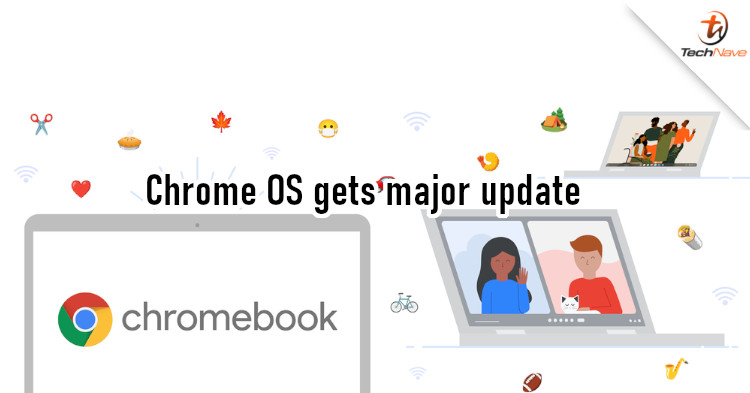 Due to the pandemic, most schools in Malaysia had to resort to e-learning for students. For that, a laptop is definitely needed and Chromebooks are ideal since they're affordable. With the new Chrome OS update, we can expect more convenient models to launch.
As announced by Google, the latest update for Chrome OS delivers some improvements and new features to Chromebooks. For e-learning, an important feature would be video calls, so Google Meet has been improved to provide faster calls. Google Meet's performance in screen sharing mode, and when used under various network conditions, have been improved as well.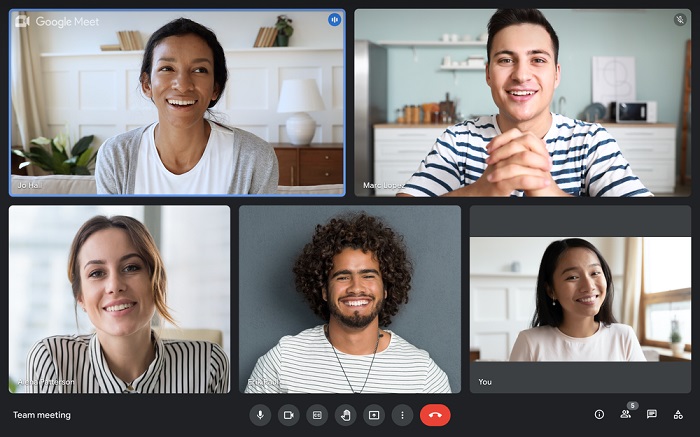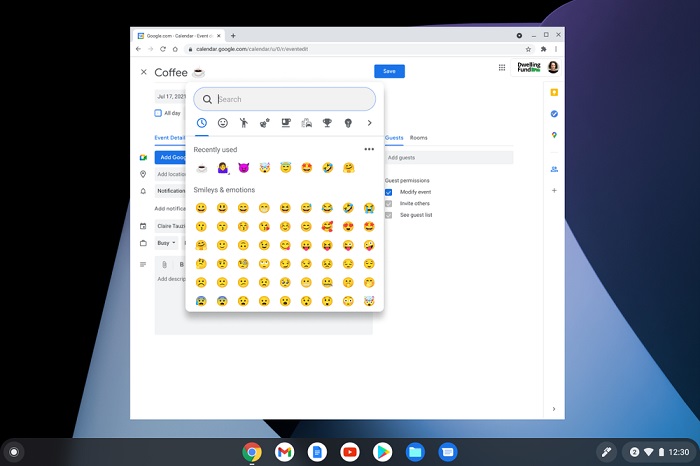 Chrome OS also supports eSIM now, allowing brands to launch more models with cellular 4G or 5G connectivity. For your information, eSIM allows you to switch between cellular carriers without having to physically replace SIM cards, which can be convenient for travellers. Besides that, there's also an Emoji browser/picker and a new Explore app now.
For students, the Google Meet improvements are probably the most important here. But for those who use Chromebooks, are they useful enough for e-learning? What do you use to access remote lessons for your kids? Let us know in the comments, and stay tuned to TechNave for more news like this.