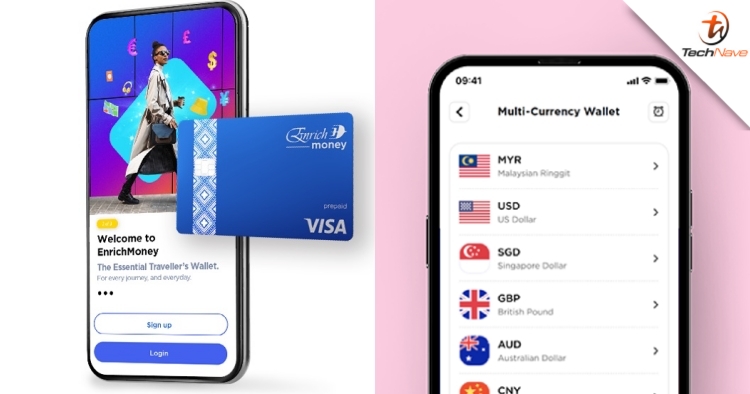 The Malaysia Aviation Group (MAG) recently launched the EnrichMoney Visa Prepaid Card and application for hassle-free travel. Powered by Merchantrade Asia Sdn Bhd, it has a multi-currency wallet which allows travellers to buy and sell up to 20 foreign currencies in-app anytime, anywhere.
According to its official website, the multi-currency wallet enables users to lock in the exchange rate and protect themselves against currency fluctuations. Moreover, this feature allows you to pay in the local currency of the country you're travelling to with zero fees on foreign transactions, as long as you have pre-loaded your card with sufficient funds.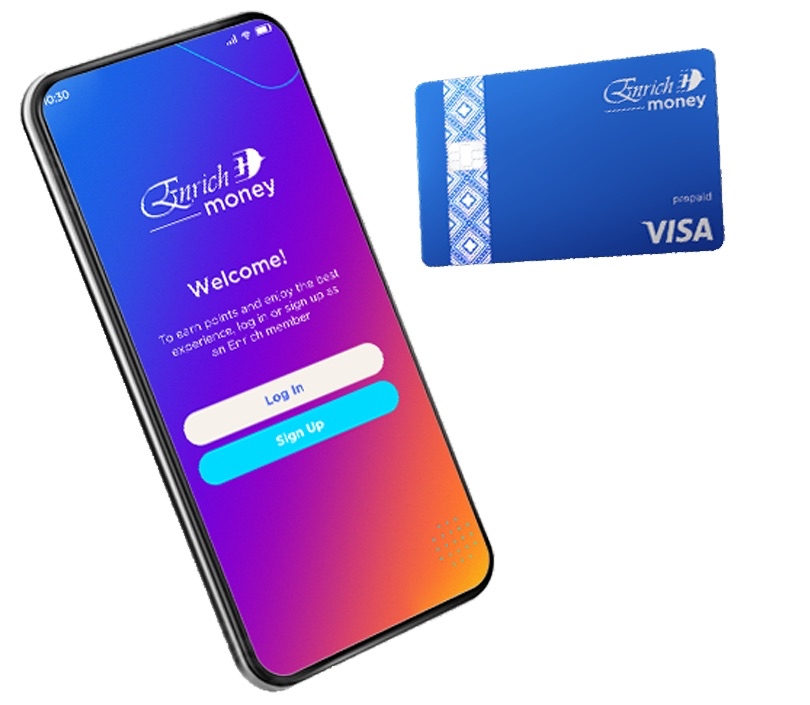 The available 20 foreign currencies are US Dollar (USD), Singapore Dollar (SGD), British Pound (GBP), Australian Dollar (AUD), Indonesian Rupiah (IDR), Euro (EUR), Thai Baht (THB), Japanese Yen (YEN), Saudi Riyal (SAR), Chinese Renminbi (CNY), New Taiwan Dollar (TWD), Hong Kong Dollar (HKD), South Korean Won (KRW), Indian Rupee (INR), Philippines Peso (PHP), Canadian Dollar (CAD), New Zealand Dollar (NZD), United Arab Emirates Dirham (AED), Swiss Franc (CHF) and Vietnamese Dong (VND). The default currency is Ringgit Malaysia (RM).
EnrichMoney e-wallet users can check the exchange rates on the app via the 'Currency' icon on the homepage and select "Today's Exchange Rate".
Other benefits of the Visa Prepaid Card include the availability of usage at over 46 million VIS merchant locations worldwide, cash withdrawals at Merchantrade branches and Visa Plus ATMs worldwide, EnrichMoney Points and cashback redemptions at any Visa merchants, as well as being able to top up with Enrich Points. You can sign up for EnrichMoney by downloading the app on the Google Play Store or Apple App Store, with an initial RM100 top-up required during sign-up. From that amount, RM10 is for the card issuance fee, RM20 is for minimum stored value (refundable deposit) and RM70 will be the remaining balance available in the Card to spend.
For more information on EnrichMoney, visit its official website here or read its FAQ here. As always, make sure to stay tuned to TechNave for more tech news such as this.