Malaysia secures RM2 billion investment from TF AMD, deal creates over 2,000 high value jobs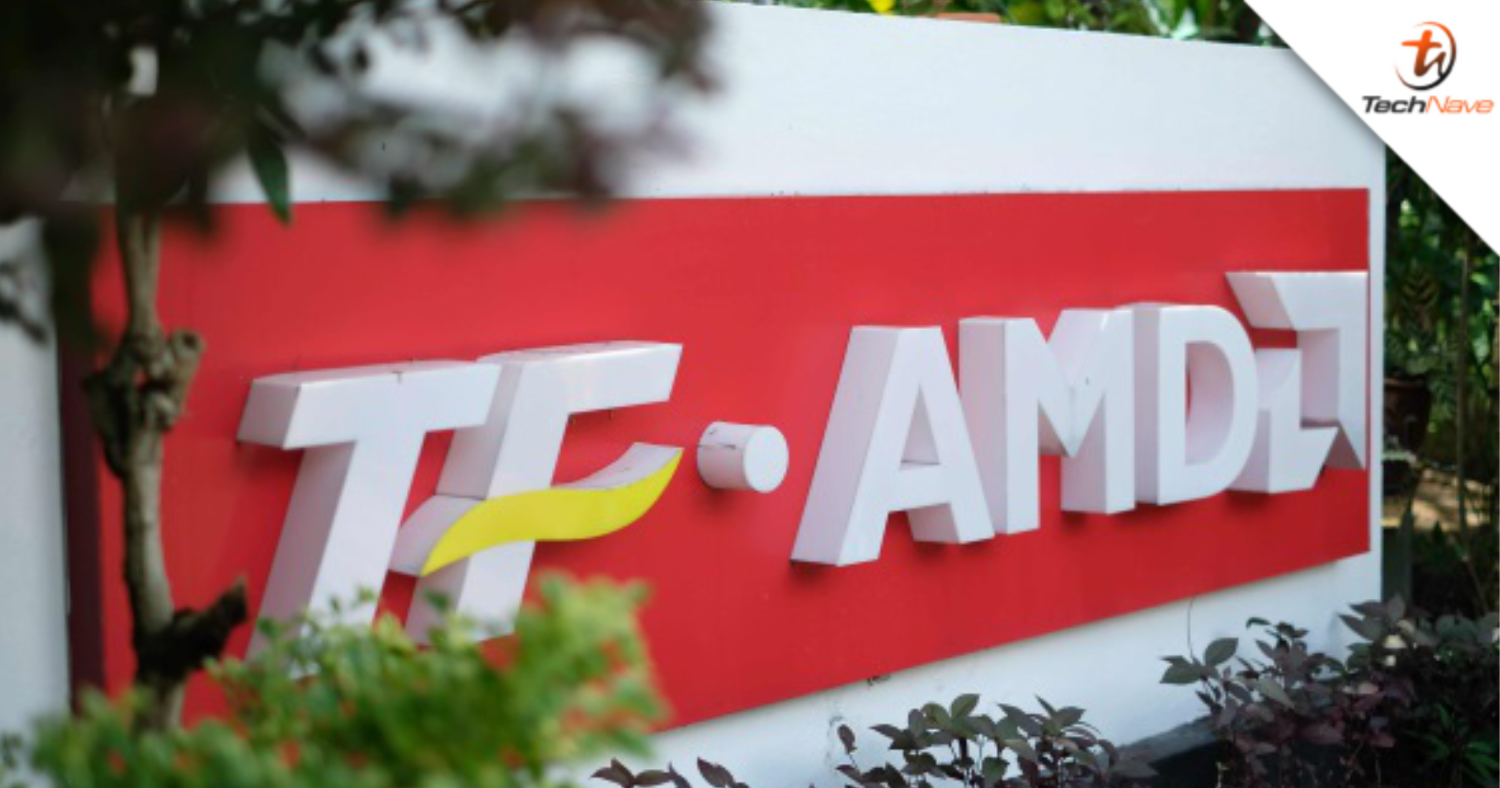 Senior Minister of International Trade and Industry (MITI), Datuk Seri Mohamed Azmin Ali yesterday announced that Malaysia has secured nearly RM2 billion investment from semiconductor company TF AMD Microelectronics (Penang) Sdn Bhd. This is following the handover of Malaysian Investment Authority's (MIDA) approval letter to the company.
The investment, which is part of the company's expansion plan, is poised to create over 2000 high value jobs for Malaysians. These entail employees predominantly from the science and technical background as well as develop local vendors within the next five years in the areas of Industry 4.0, automation and engineering services.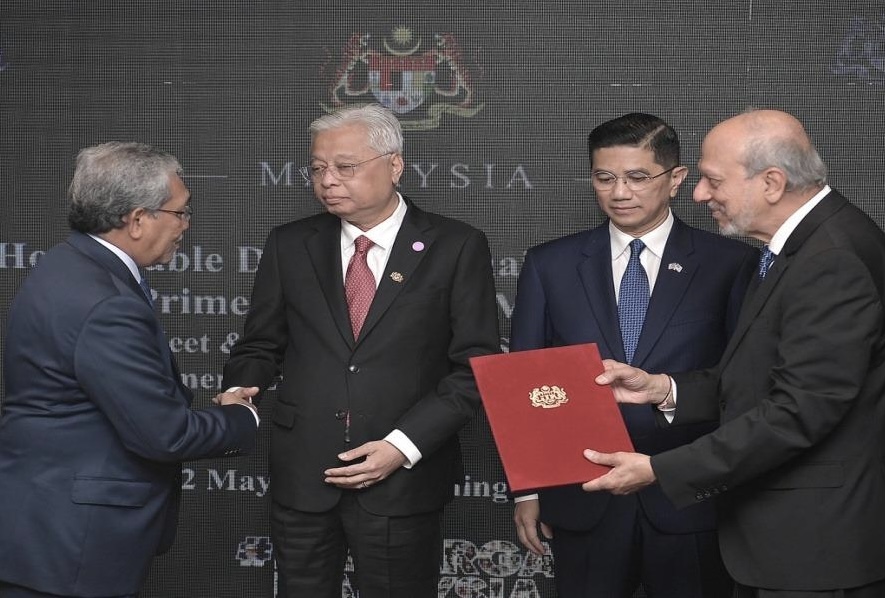 As reported by Bernama, MIDA CEO Arham Abdul Rahman handed over the approval letter to TF AMD executive vice-president, CFO and treasurer Datuk Devincer Kumar in Washington DC yesterday. The handover ceremony was witnessed by the MITI Minister as well as Prime Minister, Datuk Seri Ismail Sabri Yaakob.
Azmin said that TF AMD has been investing in Malaysia for over 50 years, with its remarkable growth journey expanding to different parts of the semiconductor value chain. To date, the company has invested over RM900 million in Malaysia, with the latest investment makes the total number closer to RM3 billion.
The MITI Minister lauded the agreement, stressing that it is in line with Malaysia's direction towards fostering innovation and high-impact value add for local businesses. Furthermore, it compliments Malaysia's National Investment Aspirations, whereby the government istargeting more high-tech, capital intensive and knowledge-driven projects into the country.
What do you guys think of this investment by TF AMD? Share your thoughts with us in the comments below and stay tuned to TechNave for the latest tech news in Malaysia and beyond!