Malaysian Armed Forces confirm cyber attack on official portal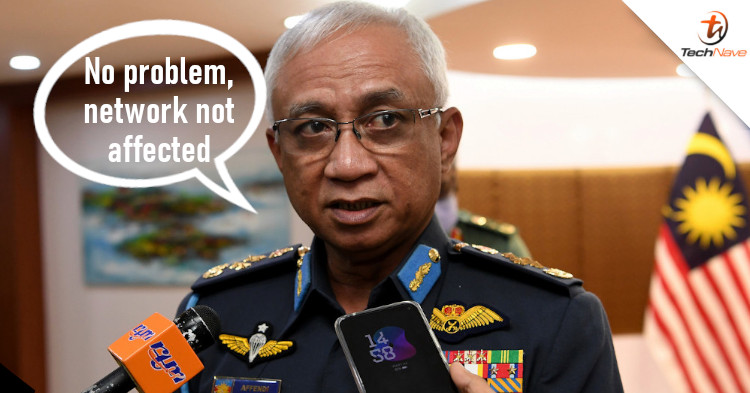 Original photo by Bernama
When it comes to hackers, many of them dare to attack any organisation. The only question is whether there's enough challenge or value in the attempt. And it seemed that some hacker believed there to be value in hacking into the Malaysian Armed Forces' (ATM) networks.
According to Astro Awani, Tan Sri Datuk Seri Affendi Buang (ATM Commander) announced that an attack was launched at the ATM's official portal. This was confirmed by the Defense Cyber and Electromagnetic Division (BSEP) and Cyber Defense Operations Center (CDOC). Fortunately, the attack was blocked by the two organisations by using data traffic segregation to make it hard for the attacker to find the actual location of the targeted data.
In a statement earlier today, the Commander assured the public that the public attack failed to affect the actual portal. All it managed to do was access certain segments that have been isolated from the armed forces' network. It was also mentioned that there has been an ongoing series of cyber attacks on networks belonging to Malaysia's Ministry of Defense and the ATM.
We always think that cyber-attacks will only stuff of movies or the targets would be major countries, but this should serve as a reminder for everyone. Having said that, does your company have any cybersecurity measures? Let us know what kind of software or tools you personally use to safeguard your data, and stay tuned to TechNave for more news like this.