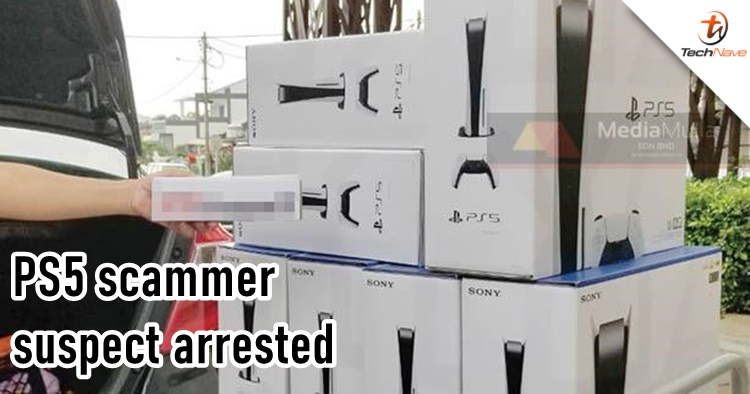 Getting a PlayStation 5 (PS5) these days is like finding a needle in a haystack thanks to scalpers. However, there is one particular individual who was believed to scam more than 200 customers involving the purchase of the PS5, has been arrested by the Royal Malaysian Police force just yesterday.
According to the Director of Commercial Crime Investigation Department, CP Dato Kamarudin Md Din, he has confirmed that the policemen have arrested a suspect who is just 23 years old in Penang. According to sources, the supposed scam happened when a gaming store called Gilagaming announced that they will be closing down for 10 days and many customers have placed their PS5 pre-orders.
View this post on Instagram
While it does look suspicious, many local Facebook gaming groups started to share the story with many victims coming forward to testify. The testimonies have claimed that Gilagaming has made more than RM800K from the PS5 pre-orders alone.
The young suspect was remanded for two days for further investigation under Section 420 of the Penal Code for fraud. He was arrested after appearing to testify at the North East District Police Headquarters in George Town around noon yesterday.
Gilagaming supposedly blamed Setsuna Shoppe, the supplier at fault but the latter claimed it was a different story with receipts as backup evidence. Whoever is telling the truth, we know one thing for sure is that it's always best to get the original from the main brand stores in any situation. Stay tuned for more trending tech news at TechNave.com.