Malaysians are getting RM100 from the government to spend on domestic travel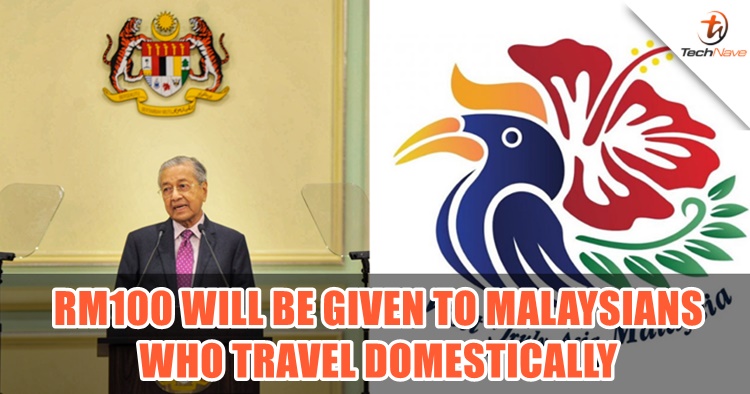 During the recent outbreak of Covid-19, we believe many of you have chosen to stay home and not go out in order to avoid the virus. Some of you might have even dropped your travel plans by cancelling flight tickets or any hotel bookings. With that being said, it seems like our national economy has been affected and the government is going to do something to solve that. Today, our interim Prime Minister Tun Dr. Mahathir has announced that tax relief and RM100 vouchers will be given to people who travel domestically.
The tax relief and voucher mentioned are actually part of the 2020 Economic Stimulus Package that was just announced today. To stimulate the demand for domestic tourism, Malaysians will be getting a tax relief of up to RM1000 on spending related to domestic tourism, and RM100 that comes in the form of digital vouchers. The vouchers are said to be only used for domestic travel purposes as well, such as purchasing flight tickets, train journeys, and hotel bookings.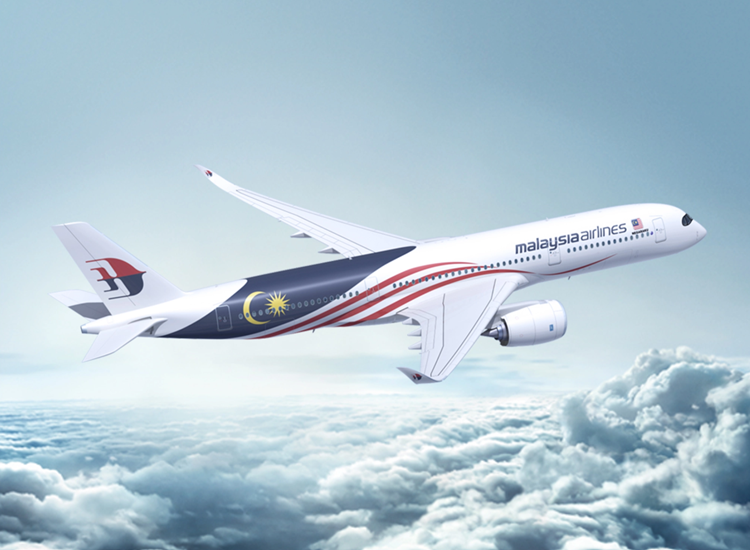 People are also guessing the RM100 will be given to Malaysians through digital wallets, as our country is currently promoting the new digital payment system. However, it was not mentioned how the RM100 will be distributed in our interim Prime Minister's speech, so don't get your hopes high for this speculation. If it's true, that means we could get free money again through digital wallets!
Let us know what you think about this initiative from our government on our Facebook page. Stay tuned to TechNave.com for more viral local news.