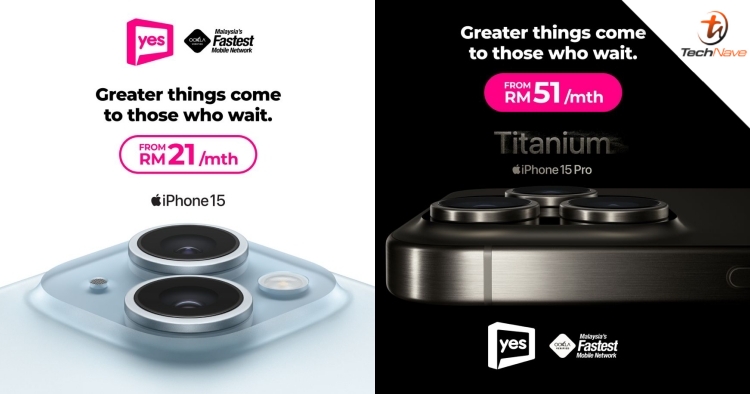 While most Malaysian telcos already announced pre-order details for the Apple iPhone 15 series, Yes 5G is taking its time, only teasing about its offerings today. Saying that 'greater things come to those who wait', the telco certainly has the most eye-catching deals for the latest iPhones so far, starting at just RM21/month.
Taking to its official Facebook page, Yes 5G announced that it would be offering the iPhone 15 series from RM21/month, while the iPhone 15 Pro series from Rm51/month. As of the time of writing, no further details on the offerings were revealed, only that consumers can register their interest.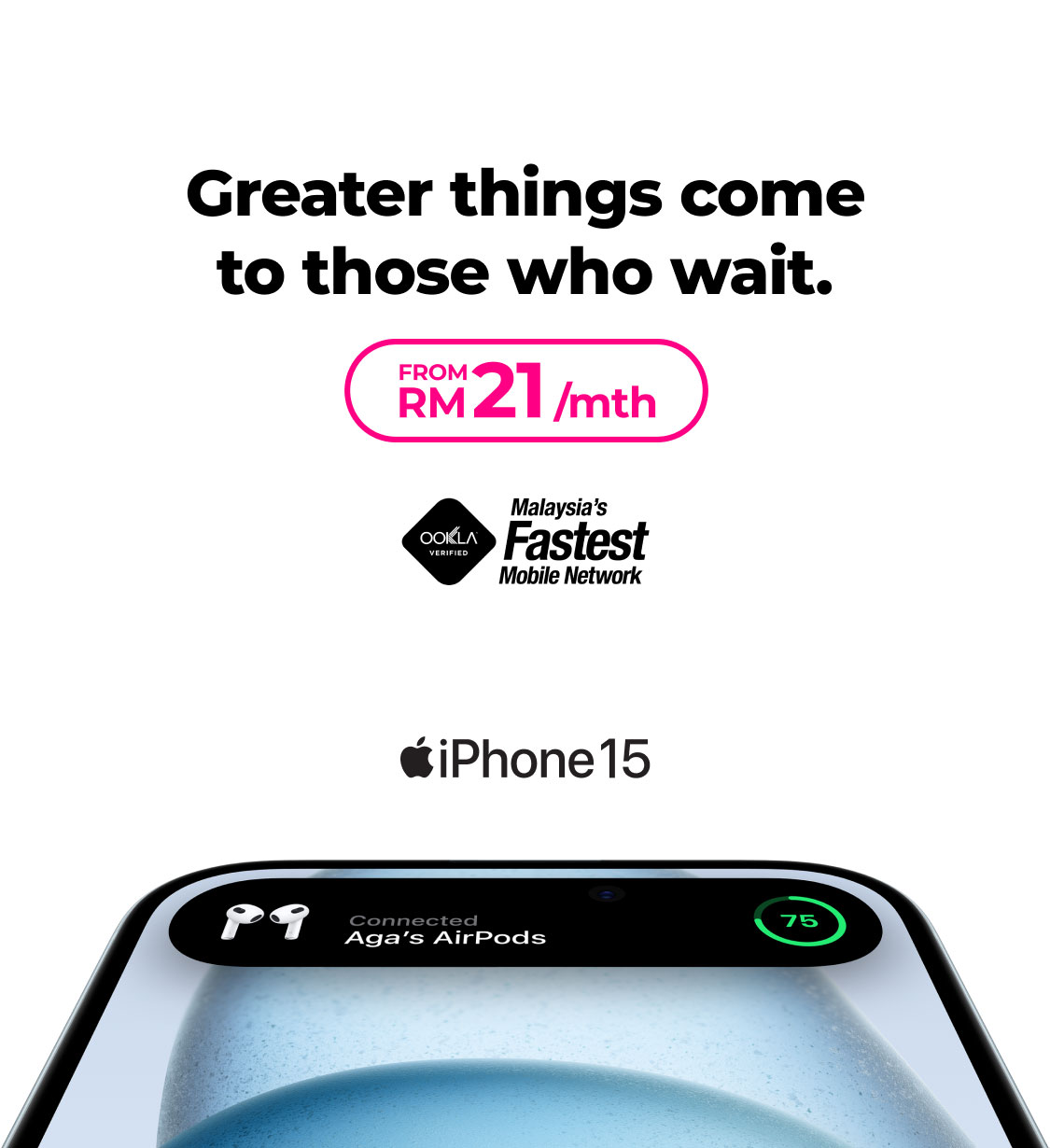 You can do so by going to the telco's official landing page for the plan here. Once you've registered our interest, Yes 5G will communicate to you the details about the iPhone 15 series plans once ready.
Do note that this is just a registration of interest and not a booking or securing of the devices. Until further details of the Yes 5G plans are announced, do stay tuned to TechNave for the latest developments on this and for more trending tech news.