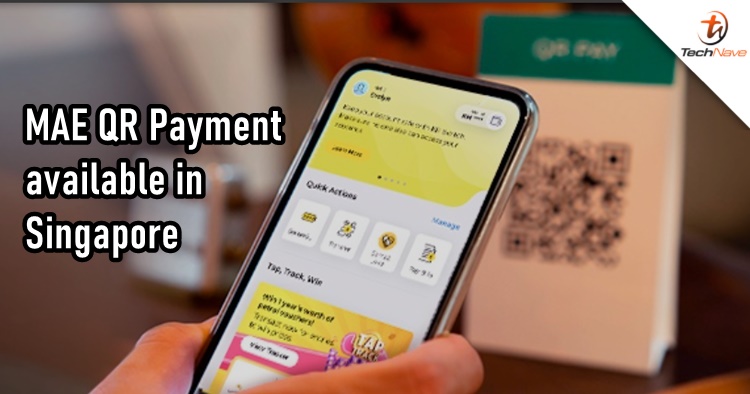 QR payment is becoming a norm now and if you are a Maybank user, you're in luck. Maybank just announced that its users can now make QR payments when they are overseas. All we have to do is look out for QR codes!
Simply called Cross-border DuitNow QR, this feature is a new service that allows MAE users to use QR payments. So far, the only oversea country that is eligible for this is DBS and UOB Bank in Singapore. The daily transaction limit is RM1000 or equivalent to RM1000 in foreign currency, as well as the daily limit that you have set.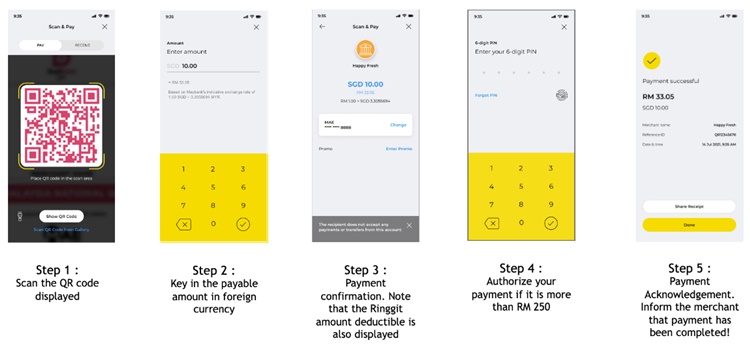 To perform the QR Payment in Singapore, you just have to open up your MAE app -> Show QR logo -> Scan the merchant's QR code then enter the amount in foreign currency. The Ringgit amount deductible will also be shown and that's basically it. Do note that you must approve the payment if it's more than RM250.
At the moment, Maybank is using the exchange rate provided by PayNet. If you would like to read more, you can visit the official web portal right over here to check out the full details, and terms and conditions. Also, the company is planning to expand this service to Thailand and Indonesia.