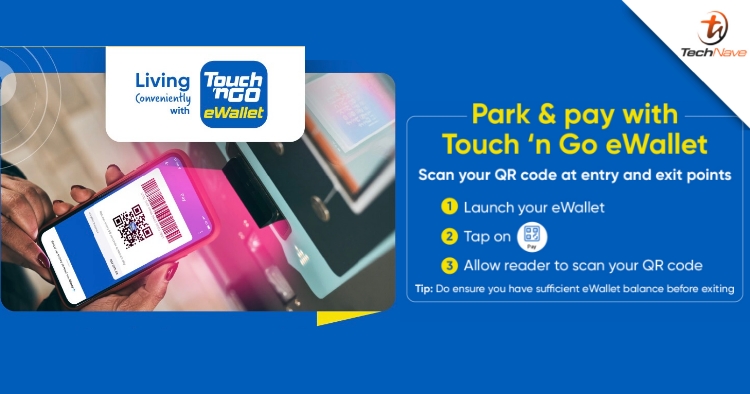 Touch 'n Go eWallet recently launched 'Scan QR in/out Parking' in Malaysia which gives users a more seamless payment experience at selected parking sites. Announced via a Facebook post, read on to find out more regarding the new feature.
According to its official website, users will need to scan the QR code at the parking entry and exit. In order to use the feature, you just need to launch your Touch 'n Go eWallet app, tap on Pay and allow the reader to scan your QR code.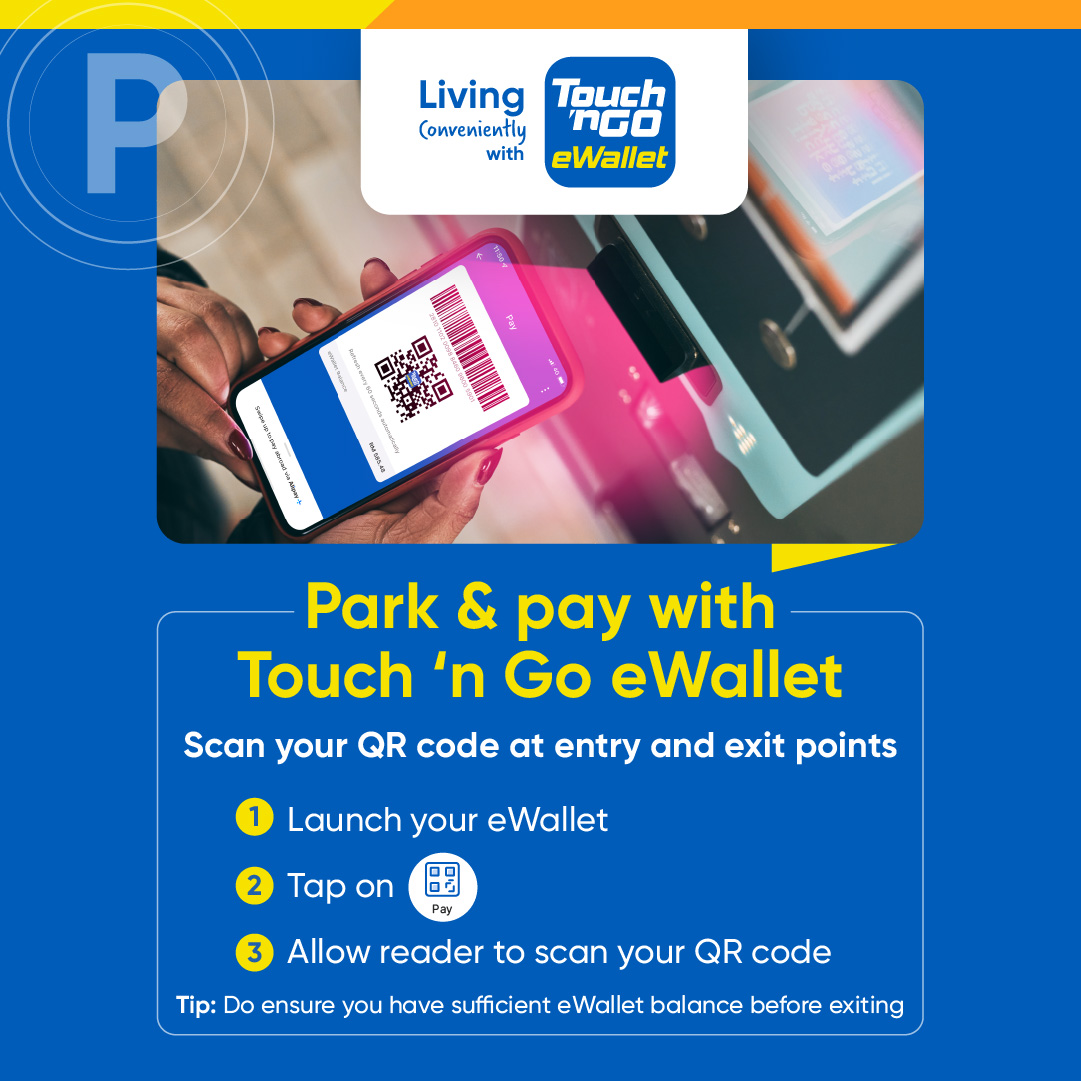 Touch 'n Go eWallet elaborated that users have to repeat the same process when entering and exiting the parking site. When exiting, the app will calculate the duration of your parking and if it's payable, Touch 'n Go eWallet will process the payment.
The app will deduct the amount from your eWallet balance and send you a notification of your successful payment. Of course, do make sure to have a sufficient eWallet balance before exiting the site. Moreover, the company also clarified that the app doesn't need an internet connection to generate a QR code, hence you can enter and exit the parking site even without an internet connection.
Currently, there are only 70 parking sites nationwide that support the feature, though the official website only listed 60 sites as of the time of writing. Well, let's hope the page is updated soon and more importantly, add more parking sites that support the feature.
So, what do you guys think of Touch 'n Go eWallet's 'Scan QR in/out Parking' feature? Share your thoughts with us in the comments below and stay tuned to TechNave for more trending tech news.