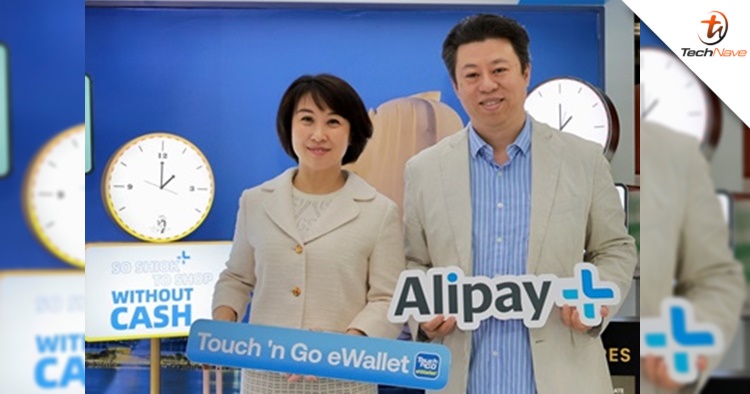 Touch 'n Go eWallet just made another milestone. This time, the eWallet platform by TNG Digital Sdn Bhd has been expanded to Mainland China. The cross-border payment is made possible in a collaboration with Alipay+ which is operated by Ant Group.
With this, it marks Touch 'n Go eWallet as the first Malaysian eWallet to function in China. The partnership with Alipay+ also makes sense because over the past six months, Alipay+ has been gaining ground in markets including Southeast Asia, South Korea and Japan, connecting local and regional merchants with various digital payment methods.
The global merchant coverage of Alipay+ by sector includes over 1,000 online platforms, more than 10 major airports, over 90,000 convenience stores, over 360,000 restaurants, nearly 200,000 taxis and major hotel brands, department stores, duty-free shops and tourist facilities in Asia and Europe.

Apart from Mainland China, all Touch 'n Go eWallet users can also make cross-border payments wherever the Alipay+ QR code is displayed in Japan, South Korea, Singapore, the United Kingdom, Italy, France, and Germany.
To read the full news, you can visit the official web portal right over here. Stay tuned for more trending tech news at TechNave.com.