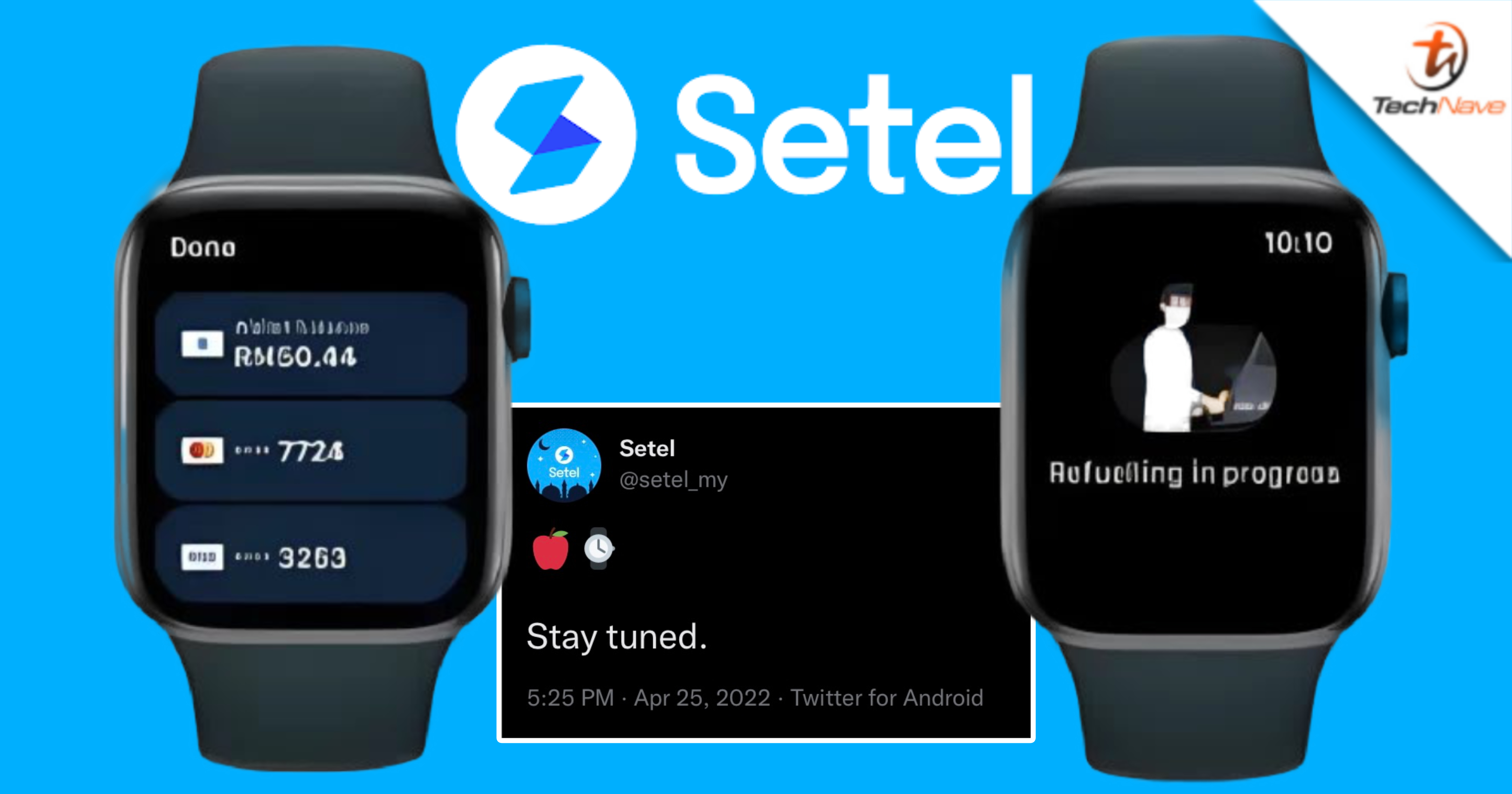 Setel, the app from Petronas that's integrated directly to fuel pumps for ease of use may have just made purchasing petrol even easier with an upcoming update. Well, that is if you own an Apple Watch, as Setel recently teased that it may be launching an app for the Apple Watch.
Shared through its officia lTwitter page yesterday, Setel tweeted an emoji of an Apple and a wrist watch followed by 'Stay tuned'. Well, you don't need to be a rocket scientist to know what it's teasing.

With an Apple Watch app, users can simply purchase fuel at Petronas stations using the wearable, without the hassle of going through the counter or even their smartphone. In fact, renders of how the Setel Apple Watch app would look may have even been leaked online here.
However, while the launch looks rather ominous, nothing is confirmed as of yet by Setel. Well, we just need to wait for the official statement then.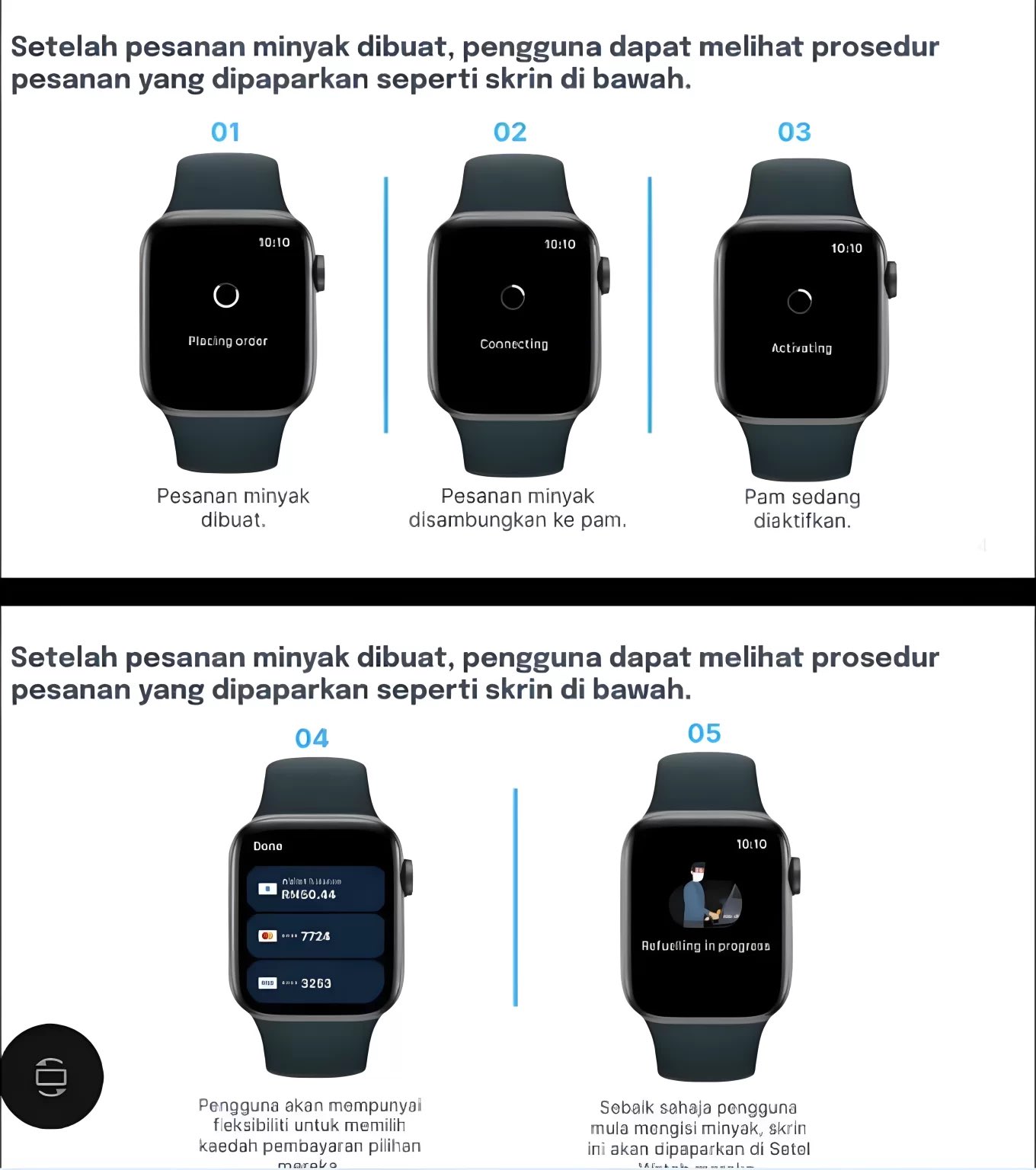 What do you guys think of Setel potentially releasing an Apple Watch app? Share your thoughts with us in the comments below and stay tuned to TechNave for the latest tech news from Malaysia and beyond!