Man builds his own custom PC into a luggage case so he could play game on trips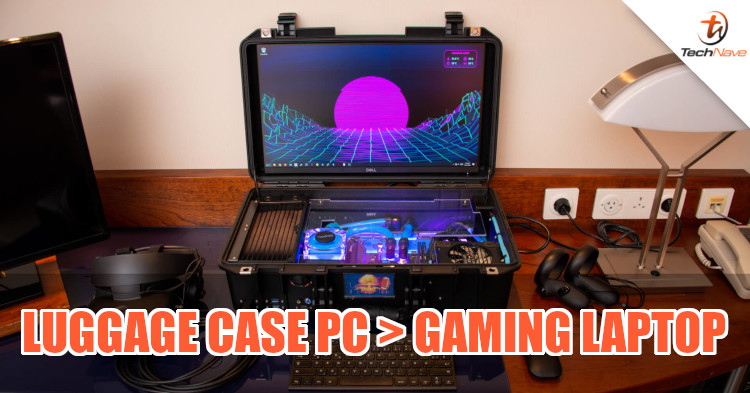 Non-standard PC rigs aren't uncommon but it's always interesting to see something quirky. One of the latest was spotted on Reddit, where a thread showing off a custom PC that looked as if it was shoved inside a luggage case. The owner calls his unusual rig the "Nuclear Football".
Reddit user thegabz posted the images of his latest rig, talking about tech specs and some details of the work that went into it. The reason he built it was because he found himself spending plenty of time in hotels. He wanted a portable gaming rig but wasn't satisfied with gaming laptops, which he said didn't have screens big enough for him.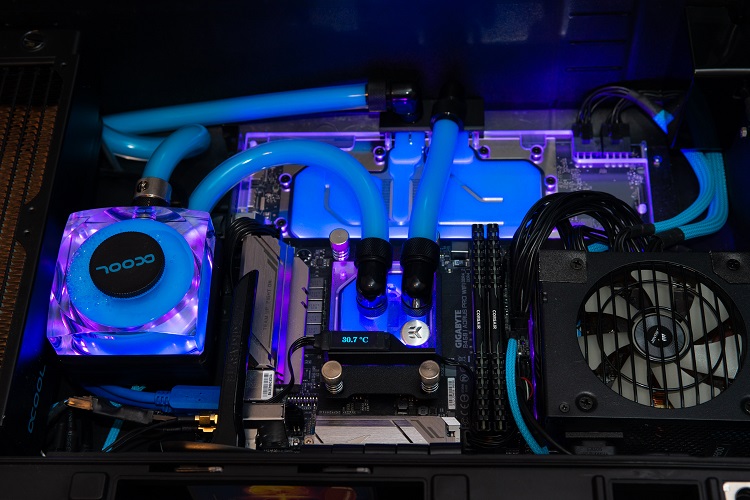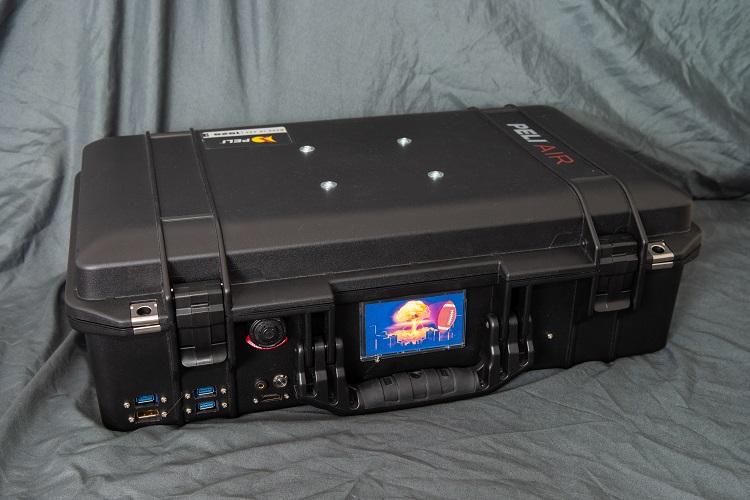 To solve his dilemma, he decided to build a Small Form Factor PC into a Pelican 1525 luggage case. It's a liquid-cooled PC, with its coolant dyed blue for a glowy effect. But more importantly, it's good enough to play games at high settings. Installed on a Gigabyte B450-i Aorus Pro Wifi motherboard is a AMD Ryzen 5 2600 CPU, an Nvidia RTX 2070 Super FE GPU, a 256GB NVMe SSD, and 16GB of DDR4 RAM.
Of course, it won't be a portable gaming rig without a display. In fact, the owner had installed a Dell 23-inch monitor inside, allowing him to better enjoy his games at the comforts of his hotel rooms. Weighing 12.1 kg, the Nuclear Football isn't what we would call portable-friendly, but it fulfills its purpose of letting its owner game on his business trips.
Do you have your own quirky custom build PC? Share it with us on our Facebook page and stay tuned to TechNave.com for other tech news.