Many Facebook users still can't access into their account after the "configuration change" issue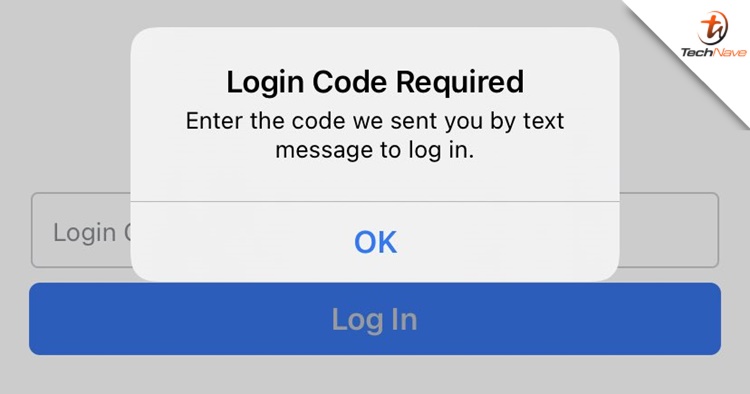 If you thought it was weird that you got logged out from your Facebook page, you weren't the only one. Just last Saturday, millions of Facebook users around the world were automatically logged out for some reason. Of course, this caused some confusion and even anxiety about the possibility of being hacked.
Facebook quickly looked into the issue immediately and thankfully, they did resolve it on the same day. According to their tweet post, the Facebook engineers said it was a "configuration change" with no further explanation. That being said, many users are still complaining that they still can't log in to their Facebook account.
So Facebook, heard it was a "configuration change".

to the engineers who fixed the issue and patiently tried to explain the cause to us to no avail. https://t.co/AUARhCZ7W2

— Facebook App (@facebookapp) January 23, 2021
Judging by the tweet responses on the Facebook Twitter page, we are throwing a wild guess that this might be a two-factor authentication issue for many Facebook users. Some tried resetting their password but to no avail, and some could log in from their friend's phone but not their own. The majority of these seems to be from the USA.
Thankfully, I can still log into my Facebook account. If you have a problem with accessing, you should contact their customer service. Stay safe and stay tuned for more trending tech news at TechNave.com.