Marvel announces multigame partnership with Square Enix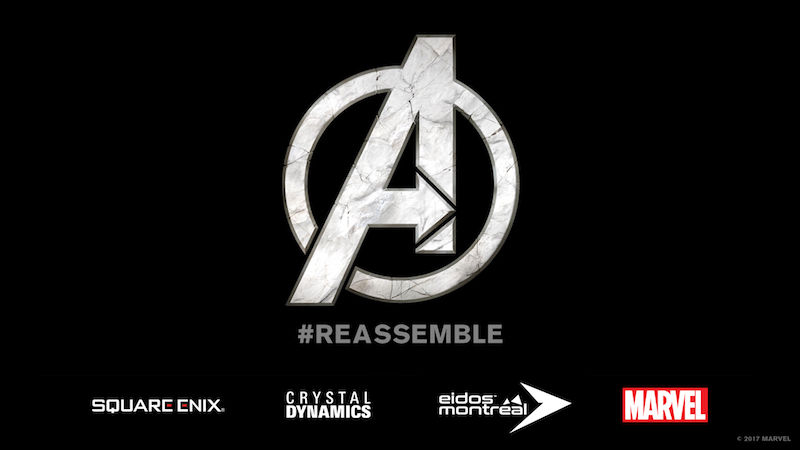 If you are a fan of the Marvel universe, brace yourself. Marvel has announced that they will be creating a multi-year, multi-game franchise based on the Avengers universe. The company has announced that they have roped in Square Enix, Crystal Dynamics and Eidos Montreal to develop the game universe.
Set to be released in 2018, the game will have all the characters, environments, and iconic moments that have thrilled longtime fans of the franchise. No platforms has been announced, but we may see it on PS4 and the PC. For the uninitiated, Square Enix is the developer and publisher for the famous Final Fantasy game franchise, while the Crystal Dynamics created the new Tomb Raider series of games.
No other games have been announced yet, nor has the plot for the Avengers game, known for now as "The Avengers Project", been revealed. Are you excited with this news? Stay tuned for more information on the new Marvel game universe coming 2018.
[Source]