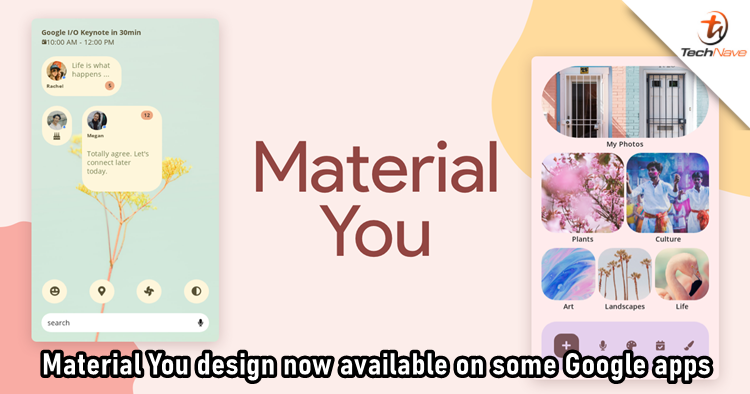 Photo courtesy of Uizard
Before launching Android 12, Google is already rolling out part of the update to the users. The Material You, a more aesthetic-looking design language from the upcoming operating system update, will now be available on some Google apps, including Gmail, Google Drive, Google Docs, Sheets, and Slides.
The design change is meant to match the colours of the upcoming Pixel 6 devices with the user interface to create a "more dynamic, personalized look." However, it'll not be bringing drastic changes to the current Google apps but only subtle ones. For example, the existing colour schemes and colour-coded file types and folders will remain unchanged, with the layout being mostly the same as the previous design.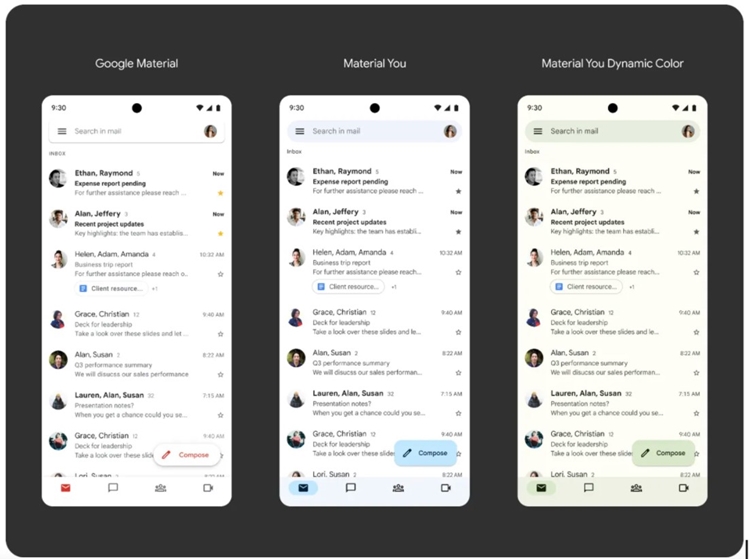 The Material You design is also heading to Google Calendar on 20 September and Google Meet on 19 September. It will be available to both personal Google accounts and Google Workspace customers. Furthermore, it is also worth mentioning that the Pixel 6 series could launch on 19 October, where we'll also be seeing the full version of Android 12.
Do you like this change, or it's not that significant for you to like it or not like it? Leave a comment to let us know your opinion and stay tuned to TechNave.com for more tech reports.