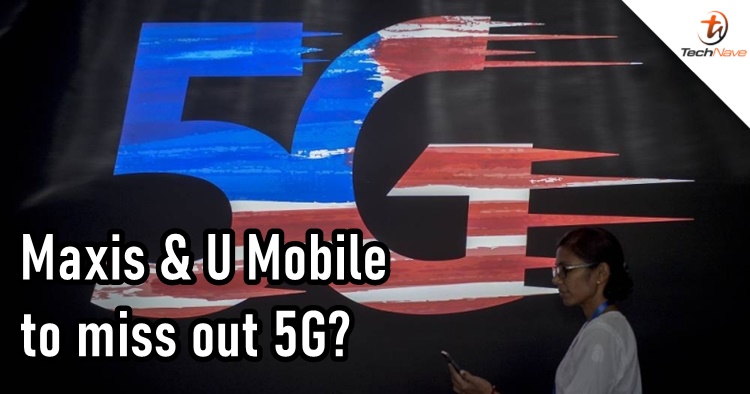 We are almost in the middle of August and there's still no official news from any telcos that they have signed on Digital Nasional Berhad (DNB)'s 5G single wholesale network. Initially, our Malaysia Communications and Multimedia Commission (MCMC) Minister Tan Sri Annuar Musa said they have agreed but it seems that Maxis and U Mobile may miss out.
The news report came from the Straits Times and claimed that these two telcos could risk on missing out on 5G. While we still don't know the outcome yet, the report says Maxis and U Mobile haven't complied with Putrajaya's terms on the contracts and shares in DNB. An official also told the media that both telcos are still apprehensive about DNB's governance on the 5G network.
Moreover, the source says that each telco is paying up to RM200 million each for an equal 11.7% share of DNB. This is based on the Finance Ministry's injection of RM500 million for its 30 per cent stake. And for every three years, MCMC will oversee the price review agreement as previously reported.
Nevertheless, we should know about the results by the end of August, if the source is believed to be true. After all, Musa did say that it should take 7-8 days for the telcos to announce it but it seems that DNB is saying a different thing which is taking two months to finalise the stake sale.
Right now, only YES is distributing 5G SIM packs but only selected locations have access to 5G. Telekom Malaysia has also signed on but nothing is in motion so we are still waiting for any official announcement. Stay tuned for more trending tech news at TechNave.com.