Maxis to collaborate with Vodafone and introduces Internet of Things for smarter businesses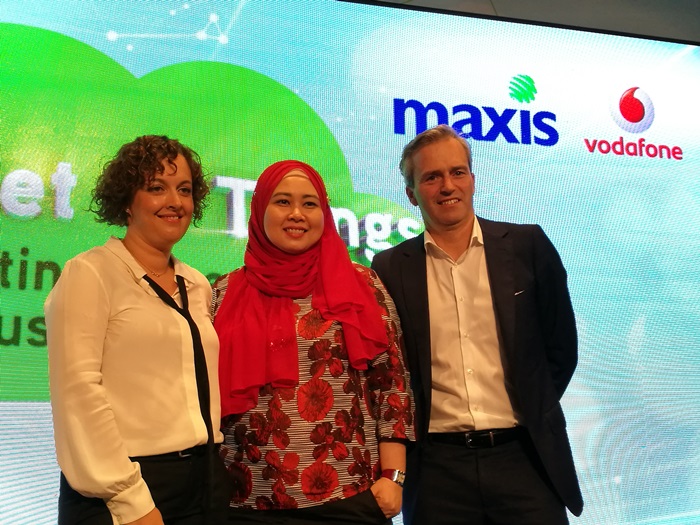 (right to left) Justin Nelson, Vodafone IoT Sales Head, APAC; Shanti Jusnita Johari, Maxis Head of Enterprise Marketing & Products; and Claire Featherstone, Maxis Head of New Business taking a group photo
Today, Maxis has made an announcement about their collaboration with Vodafone to implement Internet of Things (IoT) services into Malaysia. The agreement between the two parties will allow Maxis to offer enterprises best in class IoT solutions to optimise costs, improve operational efficiency, create more value and ultimately deliver a better customer experience.
To sum up what IoT is all about, it's simply a network of physical devices, vehicles, buildings and other items embedded with electronics, software, sensors, actuators, and network connectivity that enable these objects to collect and exchange data. In other words, it allows objects to be controlled remotely across existing data networks, creating opportunities for more direct integration of the physical world into computer-based systems, redefining businesses operational efficiency and reducing cost.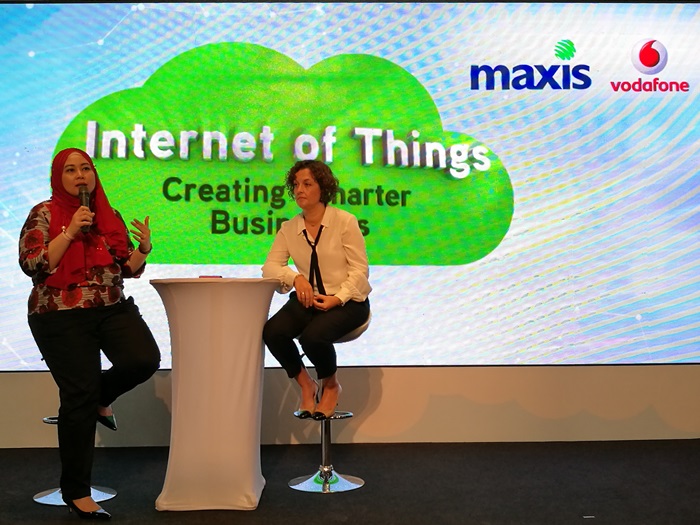 (left to right) QnA session with Shanti Jusnita Johari and Claire Featherstone
"The exponential growth of data and how people use them has had a huge impact on how businesses operate. Through our agreement with Vodafone, which brings with it a global standard of service, unrivalled IoT experience and highly ranked by an analyst, we are equipping businesses in Malaysia with more than just connectivity through our advanced data network, but a suite of IoT solutions to digitalise and transform their operations. This is a milestone in our drive towards new ways of working and digitalisation for enterprises." said Shanti Jusnita Johari, Maxis Head of Enterprise Marketing & Products.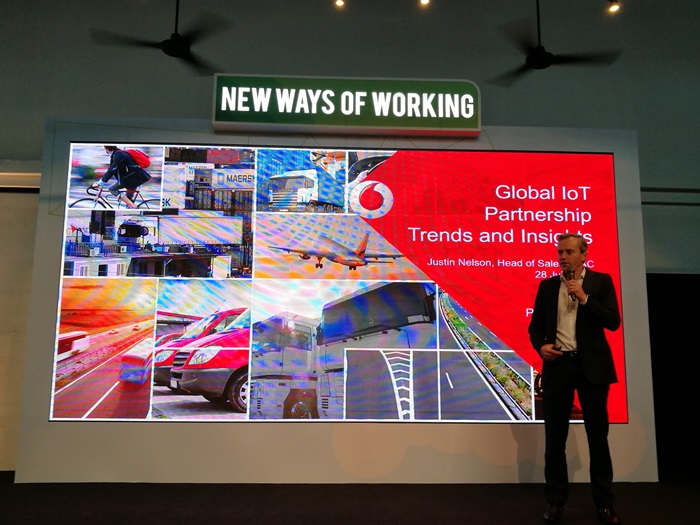 "The Internet of Things is changing businesses around the world. Maxis is the latest operator to combine its capabilities with our IoT expertise forming a compelling combination for Malaysian companies." said Justin Nelson, Vodafone IoT Sales Head, APAC.
To break it down, here are the four Maxis-powered solutions address key challenges in the market with the following benefits:
Fit-for-purpose - Specifically designed for IoT and can easily integrate into existing systems.
Worry Free - The advanced data network and IoT platform allow customers to enjoy a seamless and unrestrictive experience across Malaysia and neighbouring countries.
Secure - The IoT solutions are designed with multiple layers of security between IoT devices and applications.
Scalable - With the number of connected devices and data speeds constantly increasing, choosing a future proof IoT provider is critical.
In a media experiential event today, Maxis gave the media a demonstration by showcasing the IoT in key sectors such as automotive, retail, logistics, banking and financial, smart cities and manufacturing. For example, by embedding a global iOT SIM into a car, the user can have instant access to the vehicle condition instantly.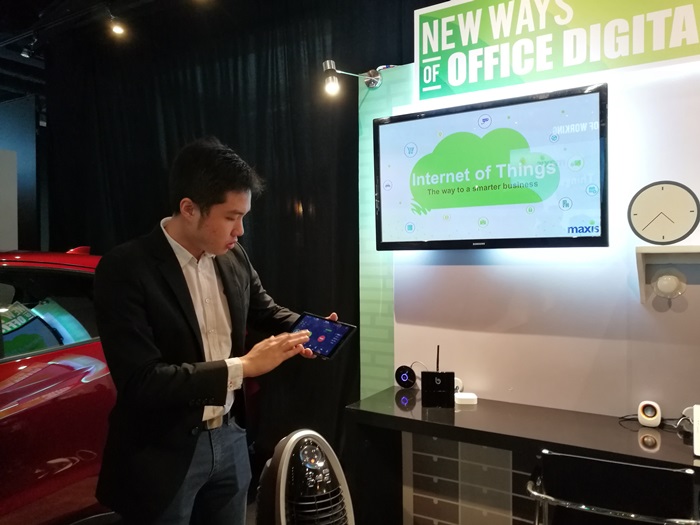 A demonstration of how it's done through an app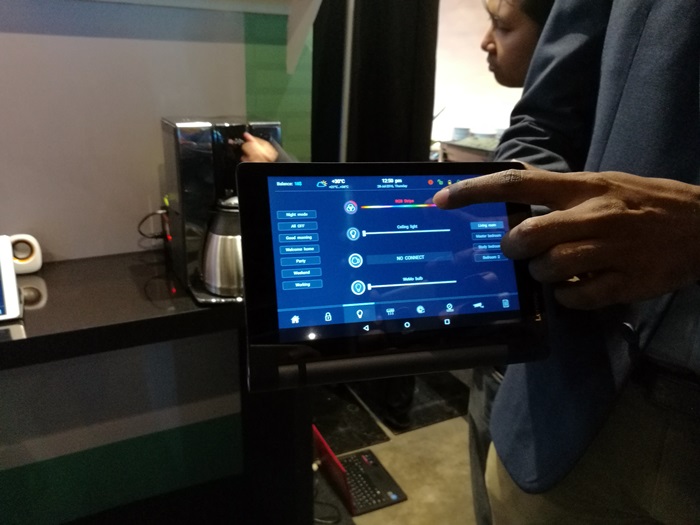 The user interface of IoT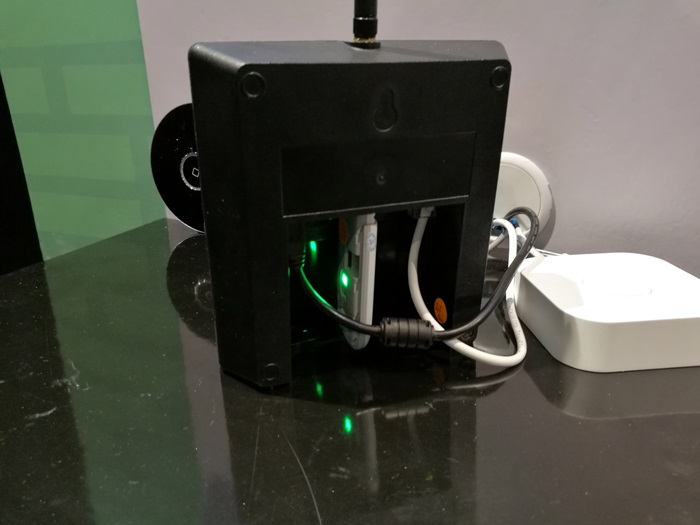 The data is provided by Maxis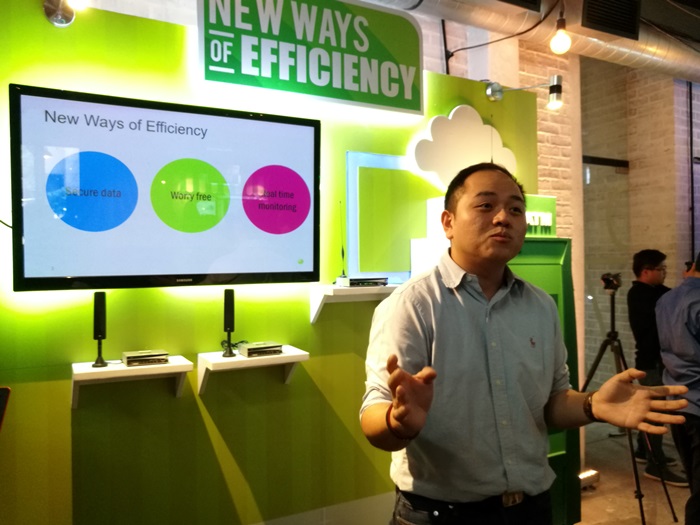 IoT security will be monitored digitally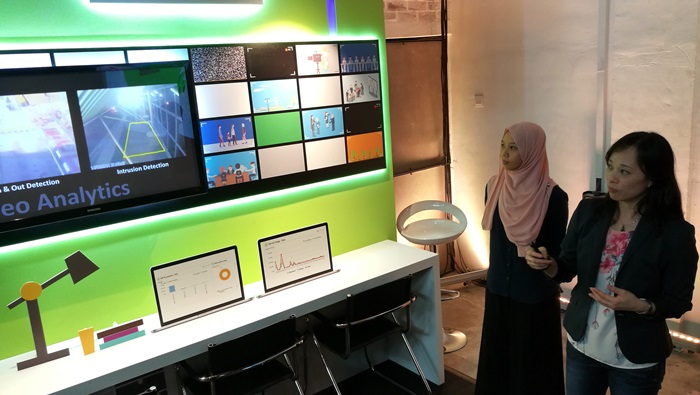 New ways of capturing suspicious activity on the security camera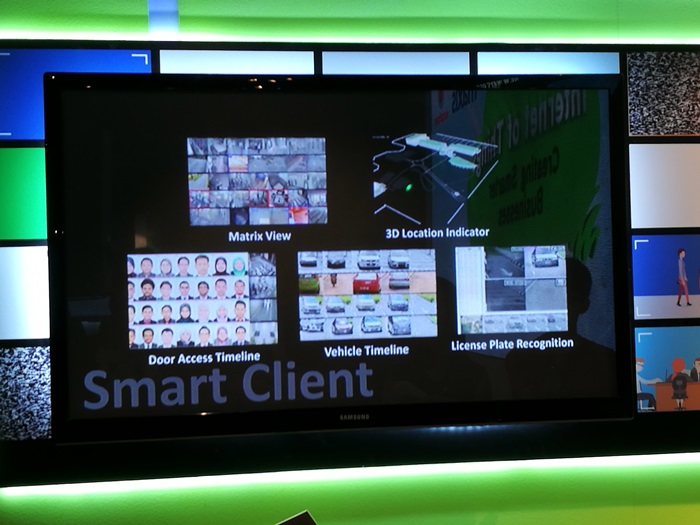 More algorithm added for security measures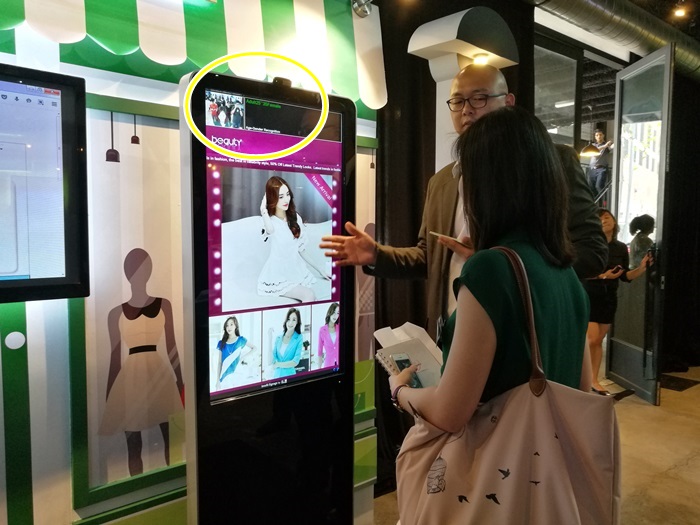 The yellow circle is a camera sensor that detects a customer and determines her shopping preference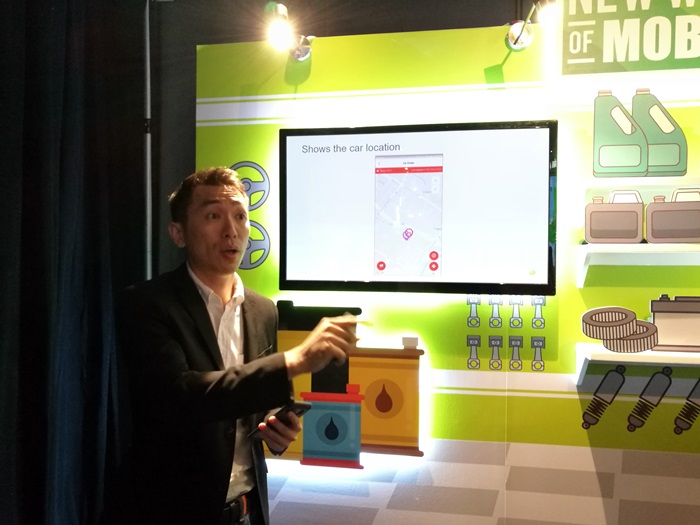 With IoT implemented in vehicles, the user can monitor the car anywhere without being near it
To find out more about Maxis' IoT solutions, kindly visit www.maxis.com.my/iot.