Maybank introduces the mobile wallet MaybankPay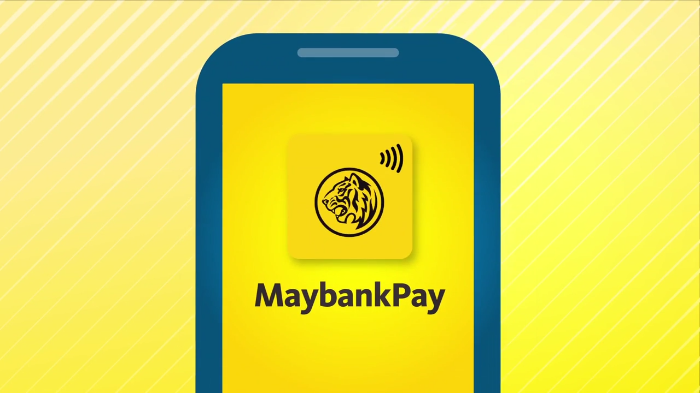 While other countries are busy using Android Pay, Apple Pay or Samsung Pay for their daily payment convinience, we as a country have yet to embrace wireless payment technology – until now. Maybank just introduced MaybankPay, the banking company's own mobile payment service via smartphones and supported devices.
Customers just need to tap their smartphone to any wireless payment consoles at participating stores, and payment will be deducted from their accounts automatically – no cards necessary.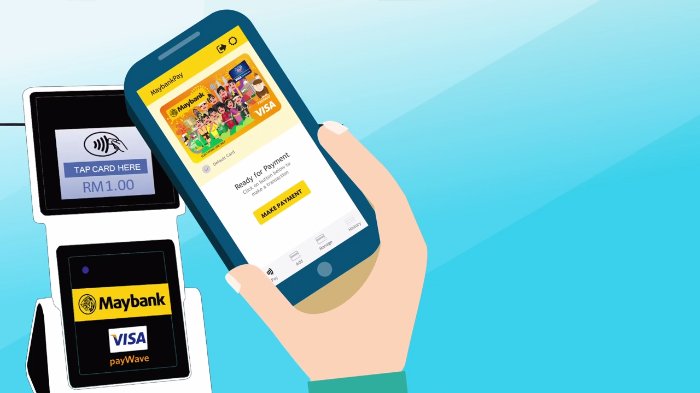 However there are some drawbacks to the system. For one, MaybankPay is currently limited only to Visa credit, debit, and prepaid cards. The service is also limited to 19 Android devices, but Maybank has assured that more models will be supported once adequate testing have been made. No news of iOS devices as of today.
[Source]