Maybank2u announces new optimized site starting from 19 April 2018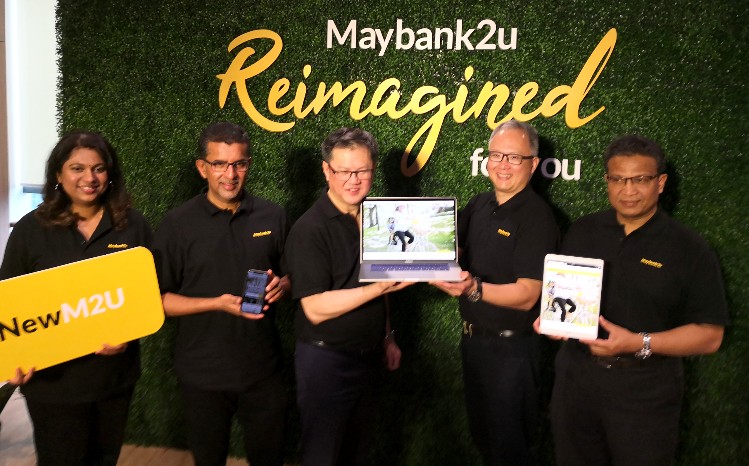 Maybank has announced that their new and optimized Maybank2u site featuring a new user interface for an enhanced transaction experience. The simplified and now mobile responsive (designed for smartphones) site will be rolled out starting from 19 April 2018. The old site will be maintained for a few more months for a smoother transition.
Some of the new features for Maybank2u will include remittance options for overseas fund transfers, an enhanced but personalized security utilizing your own pictures and a 360 Dashboard for a holistic and aggregated view of accounts and investments. In the future, other features like a Debit and Credit Card Spending Partner tracker along with a Goal Savings Plan for easier wealth management will be implemented.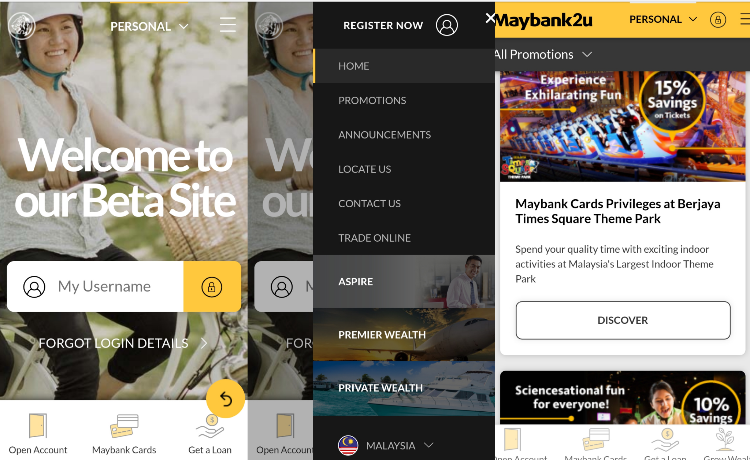 Other features include the ability to personalize the interface according to your preferences. The new Maybank2u will be rolled out to other markets like Singapore, Indonesia and the Philippines.