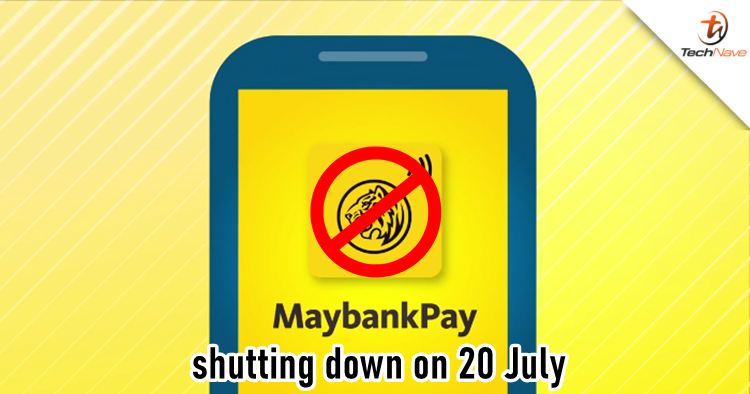 So over the weekend, Maybank apparently posted a short announcement on their official website. It seems that the MaybankPay app will be discontinued on 20 July 2020 but before you panic, it's not the Maybank2U's QR Pay, it's the one that was introduced back in 2016.
Looking into the FAQ further, once the MaybankPay app ceases to operate on the said date, Maybank will help deactivate and delete any card account that is stored in the app. Nobody really knows why they will drop the program, but if we really have to guess, it might have something to do with their upcoming Maybank Shopee Credit Card that will be announced tomorrow (30 June) so stay tuned for that.
Similarly to Apple Pay and Samsung Pay, Maybank's own mobile payment service was also quite convenient for Malaysians. All they needed to do was tap their smartphone to any wireless payment consoles at participating stores, then the payment will be deducted from their bank accounts. Perhaps it's due to the emergence of online payments such as Grabpay and swiping cards on the spot, the usage of MaybankPay declined.
Do you use MaybankPay and will you miss it? Let us know in the comments below and stay tuned for more local tech news at Technave.com.