MediaTek Dimensity 2000 will reportedly be 20% less power-hungry than Snapdragon 898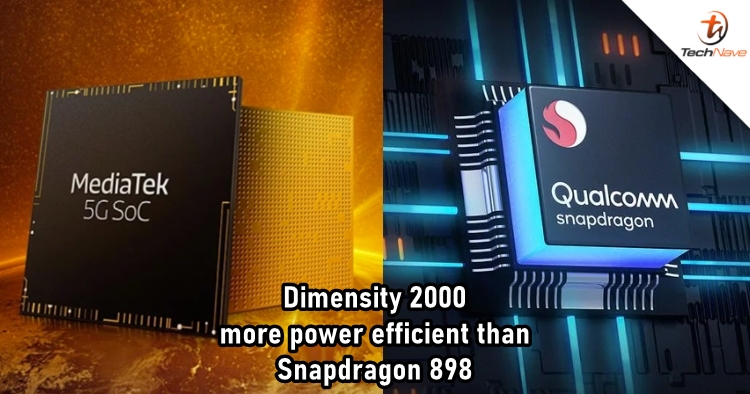 We think the rumours for the competition of 2022 flagship chips are already fierce enough even without them being in the market yet. According to the latest report, the upcoming MediaTek Dimensity 2000 will be 20% more power-efficient than Qualcomm's next-generation flagship chip, Snapdragon 898.
Both of them will be based on the 4nm process and offer better efficiency and performance. However, it seems like MediaTek has some ways to make its offering less power-hungry comparing to the Snapdragon 898. Reportedly, the difference between the two chips will be around 20 to 25% in favour of the MediaTek processor.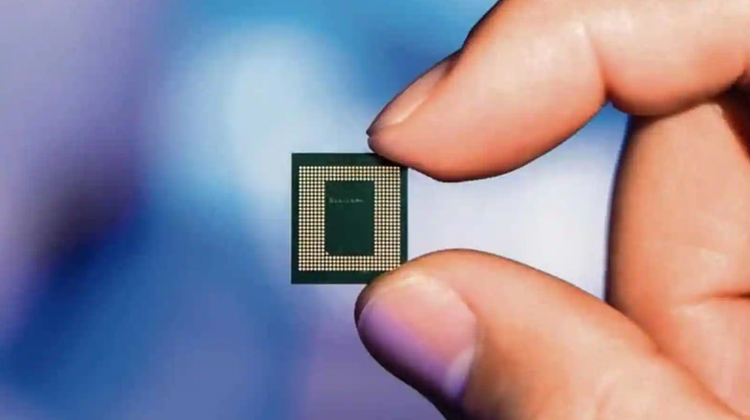 Previous reports suggested that the MediaTek Dimensity 2000 will be arriving with Cortex X2 and Cortex A79 cores while its GPU is based on the Mali G79 architecture. With the tech specs, the Dimensity 2000 will become one of the best choices for flagship smartphones coming out next year. Furthermore, the chip will also bring other technology improvements, including advanced AI, multimedia IP, and exclusive Dimensity 5G open architecture.
Other than these two, Samsung Exynos 2200 is also aiming for huge improvements with AMD graphics, and we can't wait to see who will be the last one standing in such fierce competition. Drop a comment to let us know your thoughts on this news! Stay tuned to TechNave.com for the latest tech reports.