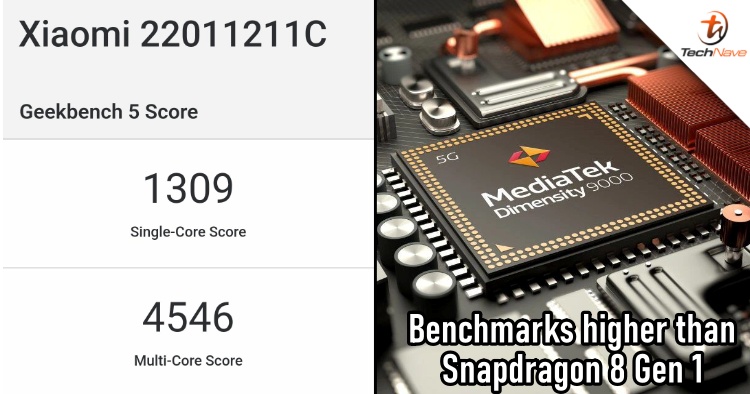 The days of MediaTek chipsets playing second fiddle to Qualcomm SoCs in the Android space may be coming to an end as its range of Dimensity chipset has seen incredible growth in recent years. In fact, MediaTek's latest flagship, Dimensity 9000 has recently been spotted benchmarking higher than Qualcomm's Snapdragon 8 Gen 1 and recorded a score that even rivals Apple's A15 chip.
Shared by Ice Universe on Twitter, a screenshot of the Dimensity 9000's listing on Geekbench 5 revealed its impressive 1309 single-core and 4546 multi-core scores. For comparison, the Snapdragon 8 Gen 1 previously scored 1231 on single-core and 3752 on multi-core on the same Geekbench 5 benchmark.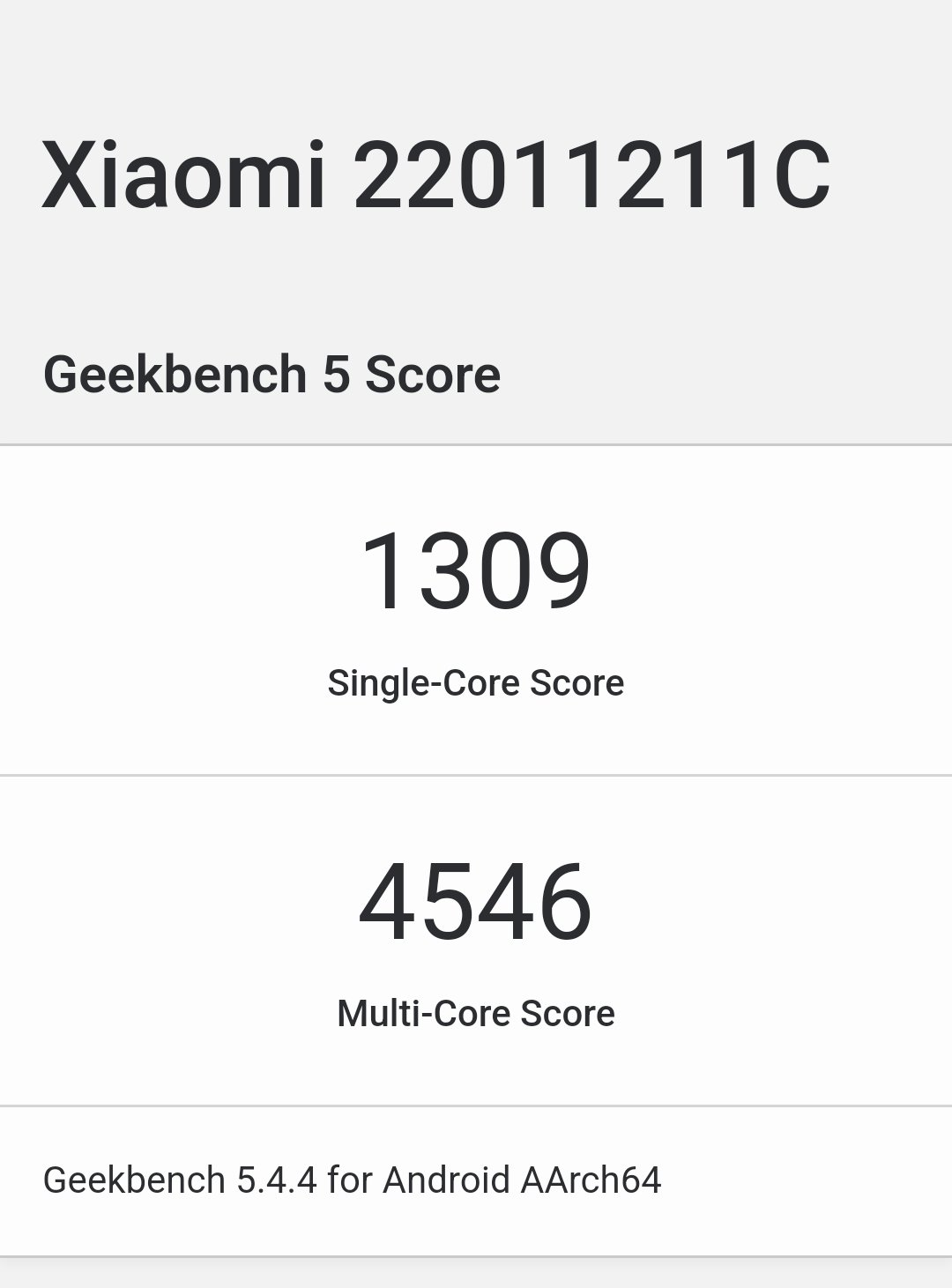 Furthermore, the Dimensity 9000 even recorded a score that is almost on par with the A15 chip found on Apple's iPhone 14 series. However, the A15 listing on Geekbench 5 is still superior, recording 1734 single-core and 4818 multi-core scores.
The device that is running the Dimensity 9000 chip in the screenshot is also a mystery, with the listing only stating its codename as 'Xiaomi 22011211C'. Many speculated that this is actually the upcoming Redmi K50 Pro+.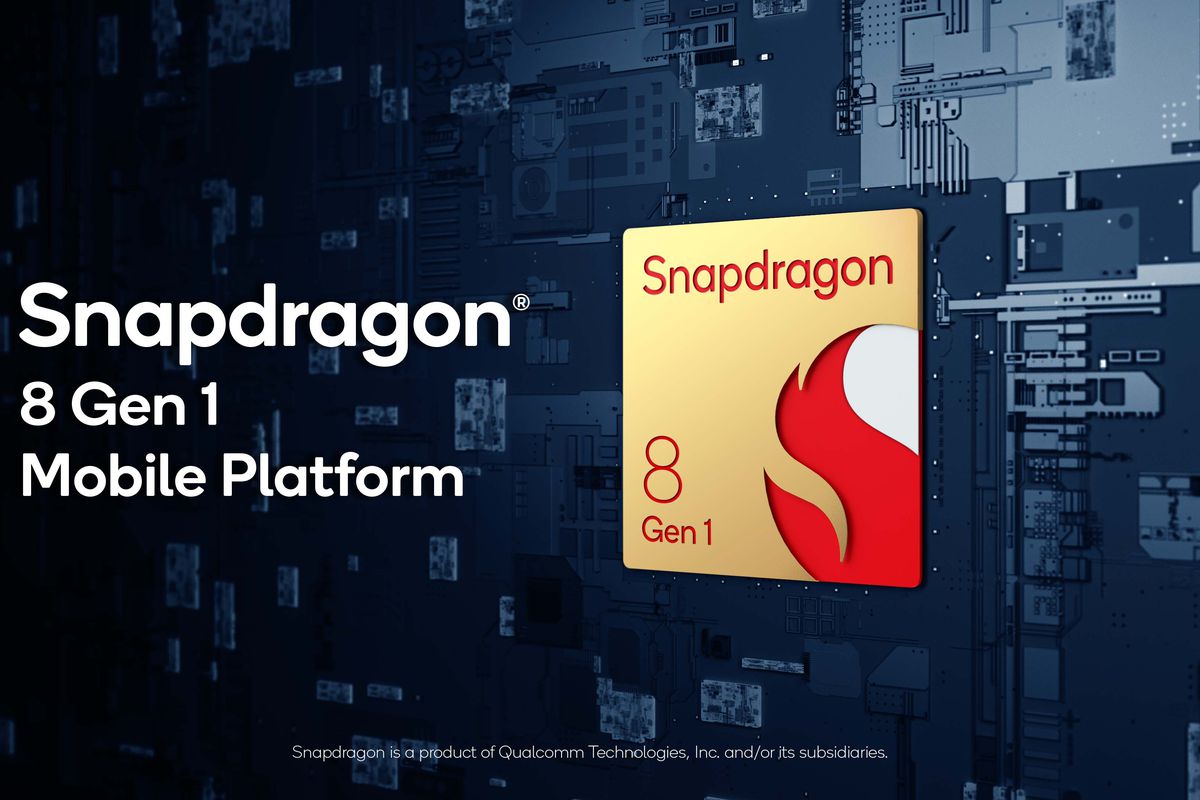 If the speculation is true, then it'll make it even the more impressive given how the Xiaomi Redmi series is priced significantly lower than smartphone than features the Snapdragon 8 Gen 1. In fact, Ice Universe even alluded to this fact, saying that the device in the benchmark listing is priced around ~RM2100 compared to the ~RM4200+ prices of Android flagships with the Snapdragon 8 Gen 1.
However, do note that benchmark scores should never be used to gauge the real-life performance of a device, so take this information with some grain of salt. Nevertheless, it definitely showcased the raw power of the Dimensity 9000 and with both MediaTek and Qualcomm pushing each other, it would definitely benefit us, the end users.
So, what do you guys think of MediaTek's latest flagship SoC? Share your thoughts with us in the comments below and as always, stay tuned to TechNave for all the latest trending tech news!