MediaTek applies for exemption from the ban to continue work with HUAWEI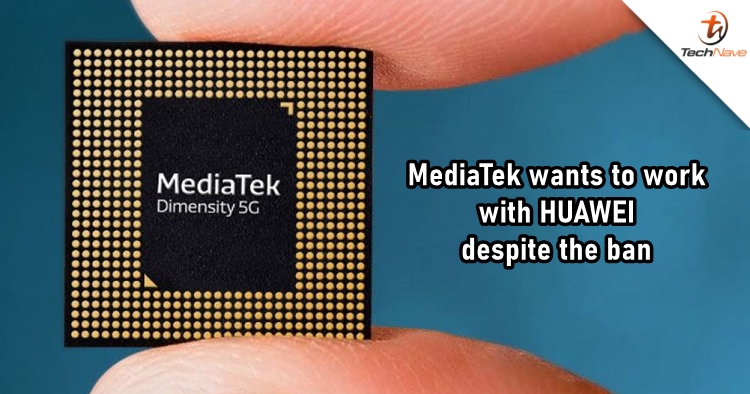 Cover image source: GSMArena
Not only the U.S. is banning HUAWEI to have any affiliation with the country's companies, but companies from other corners of the world are being affected as well. Earlier, it has been reported that HUAWEI is not able to manufacture the Kirin chips anymore due to their chip supplier TSMC being pressured by the ban. Now, MediaTek is facing the same problem as well. However, it looks like the chip manufacturer is not going to give up working with HUAWEI, as they applied for an exemption from the ban.
To recap, it was stated that any company that uses American technology is not allowed to work with HUAWEI according to the rules and regulations. Unfortunately, MediaTek is one of those companies but they're trying to make an exception. It is said that MediaTek has applied to the U.S. in hopes to continue work with HUAWEI after 15 September.
Reports are saying that MediaTek currently has 30 million of 5G chip stock prepared for HUAWEI. Therefore, this could be the reason why MediaTek wants to continue to work with the smartphone manufacturer to avoid losses. However, it is also mentioned that MediaTek can still supply those chips to other companies like Xiaomi, Oppo, and Vivo.
Let us know what you think about this news on our Facebook page. Stay tuned to TechNave for more viral tech news.