MediaTek's next flagship chip Dimensity 2000 rumoured to be based on TSMC's 4nm process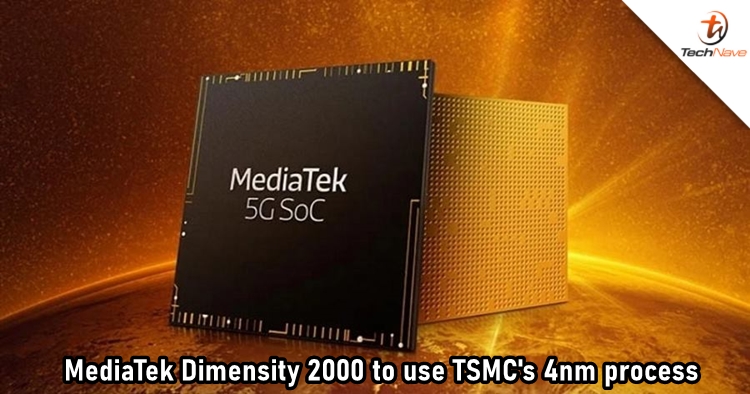 It's almost time for the next-gen flagship war with the chip makers preparing their 4nm offerings for the smartphone companies. According to a Chinese tipster from Weibo, the upcoming MediaTek Dimensity 2000 will be based on TSMC's 4nm process, which might give it a chance to rival other powerful contenders.
The tipster stated that the Dimensity 2000 would be power efficient because of TSMC's 4nm process node. Other than that, the processor's ARM V9 architecture will also let its specifications become notable, allowing it to have better performance over the previous generation. Therefore, could MediaTek finally present something at the same level as big players like Qualcomm or Samsung?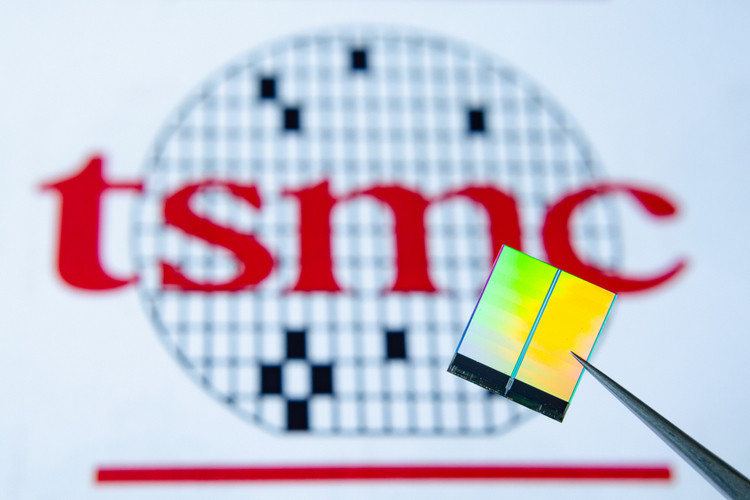 Furthermore, Qualcomm's upcoming Snapdragon 895 or 898 is said to use Samsung's 4nm process. The South Korean tech giant will manufacture the base variant, while TSMC will reportedly make the Plus variant in the future. For now, do take this information with a pinch of salt as nothing has been confirmed yet. However, it shouldn't be far until the time we get to hear about the next update!
Are you excited about seeing future flagship smartphones coming with these 4nm processors? Drop a comment to let us know and stay tuned to TechNave.com for the latest tech report.